Austin, Contributor
December 13, 2021 • No Comments
October 23rd was Hueneme Pride Marching Band's first field competition. The Shamrock Tournament was held in Anaheim, which is about 2h 30m from here. The Hueneme Pride Marching Band performed at 5:15 pm. It was done, the...
January 6, 2022 • No Comments
When we were kids, growing up, our parents would tell us to clean our rooms or tell us not to be messy. They would tell us to go to bed early, to use proper language, and we were scolded or grounded for not doing so. There...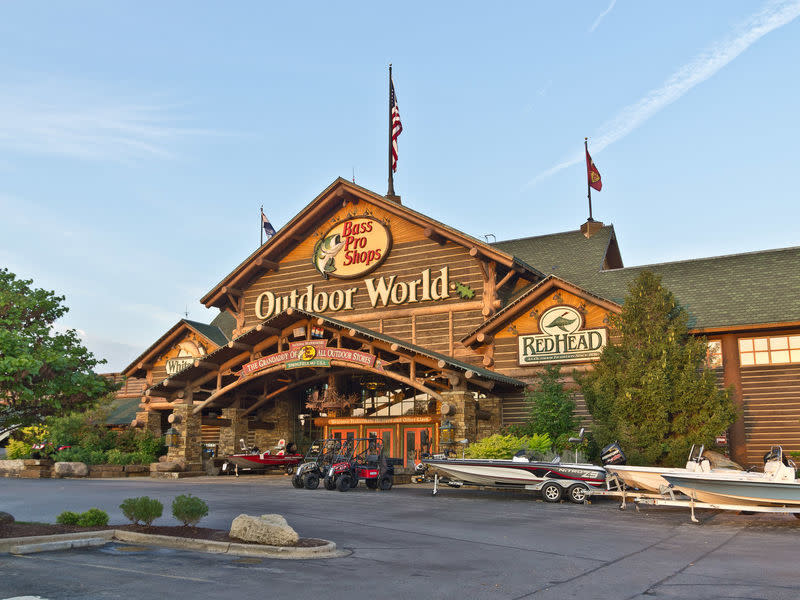 Cristobal Cendejas, Contributor
December 14, 2021 • No Comments
Bass Pro Shops is an American company that has been supplying clients with quality outdoor and hunting products. These products include hunting gear such as firearms designed for hunting, traveling equipment like boats and...

Loading ...