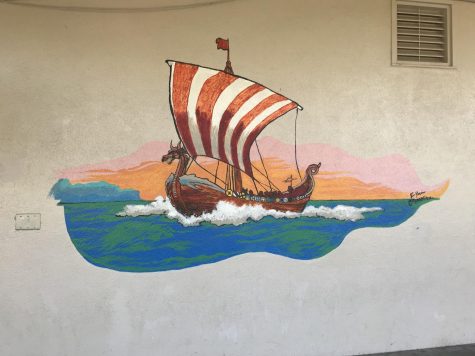 Leobardo Rodriguez, Contributor
March 7, 2019 • No Comments
My high school experience overall has been very fun, I've liked Hueneme high school a lot so far. I've never had a problem with not passing classes they've always been able to pass every class. One thing I didn't like was...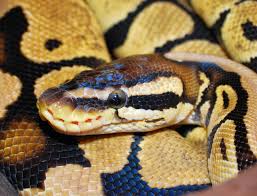 March 20, 2019 • No Comments
Many animals around the world produce venom in order to defend themselves from other predators. Poisonous creatures come in a bunch of different sizes, shapes, and colors. Here are the top 5 most poisonous creatures in the...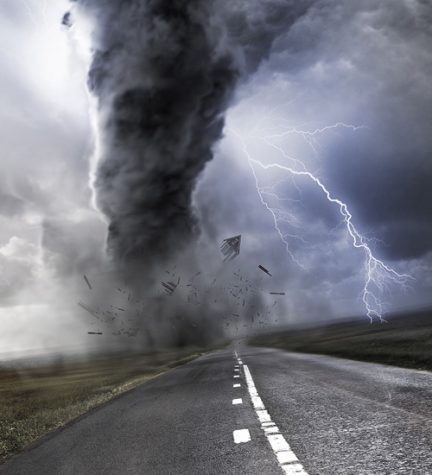 Alan Santos, Contributor
March 20, 2019 • No Comments
Tornadoes are one of the best signs that mother nature can show humans that she is the one in charge. Tornado's can destroy anything and everything that gets between there path, tornadoes can easily form up, all it takes...

Loading ...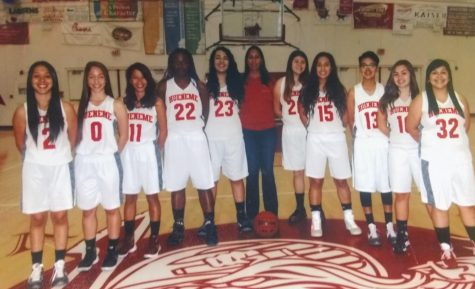 Interview with Ms. Martinez, a counselor in Hueneme High School
March 20, 2019
katalina Martinez is a counselor here at Hueneme...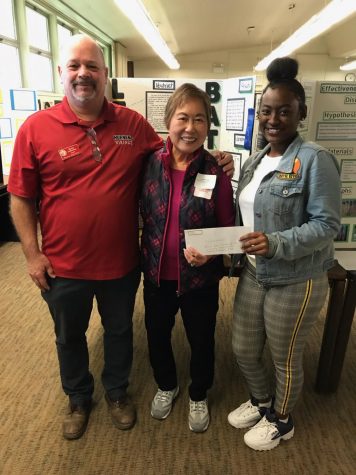 Hueneme High School's Science Fair Winner
March 11, 2019
1. How did it feel to win and did you expect that result?...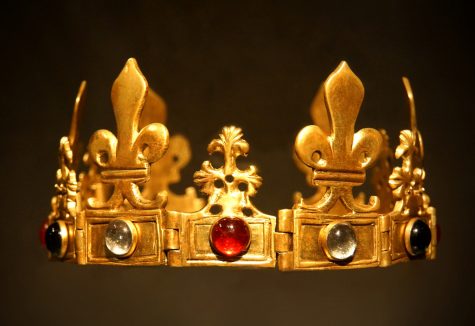 Meet Your 2018 Homecoming King!
March 4, 2019
Meet your 2018 Homecoming king, Isaiah Russo, I asked...