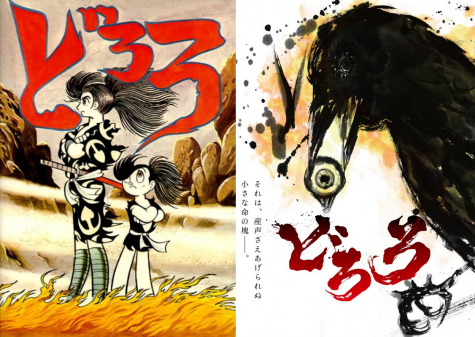 Noe Bravo, contributor
February 20, 2019 • No Comments
Featured image courtesy of:google Dororo tells the story of a young samurai named Hyakkimaru. Hyakkimaru has a prosthetic body, he fights demons with swords in his arms, and his companion Dororo. Dororo is a kid that joins...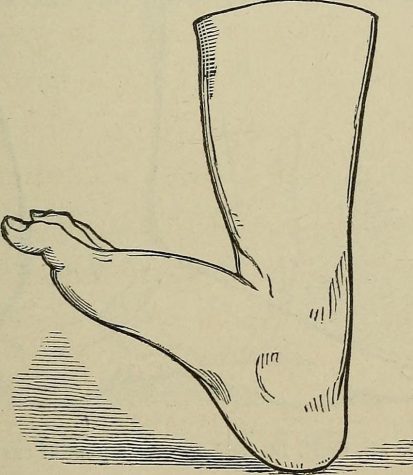 Syerra Rodriguez, Contributor
February 21, 2019 • No Comments
Clubfoot is a condition that causes a baby's foot to turn inward or downward. Clubfoot can be a mild or severe condition. It can occur in one or both feet. Most babies who have Clubfoot have a hard time with their tendons...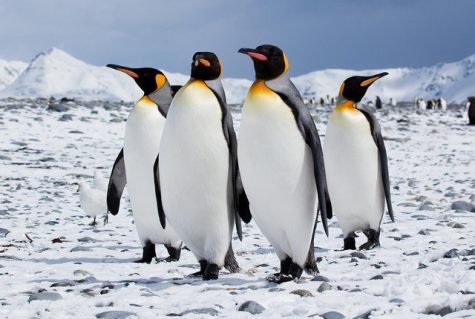 Maria Gutierrez, Contributor
February 21, 2019 • No Comments
Penguins are birds that aren't similar to the birds we see every day. They don't fly like most birds and they are used to living in very cold places. These are some interesting facts that you probably didn't know about them: ...
February 14, 2019
February 5, 2019
February 5, 2019

Loading ...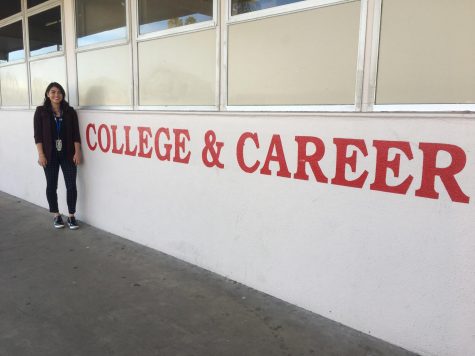 Meet the NEW EAOP College Site Coordinator – Ms. Vasquez
February 5, 2019
What gave you the desire to work here at Hueneme High...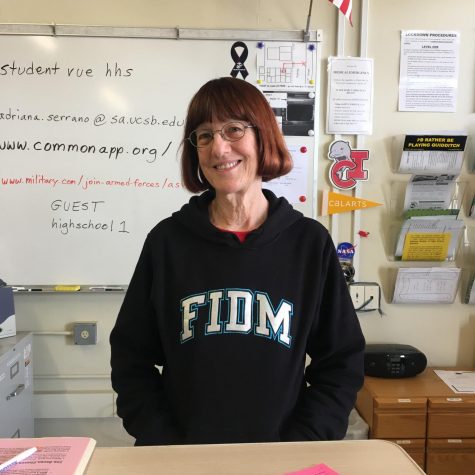 An Interview With Mrs. Kraiger
January 22, 2019
1. How long have you been working here at Hueneme...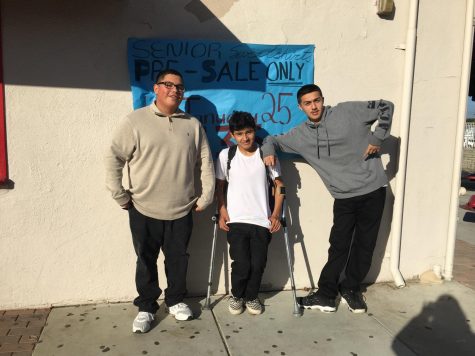 Interview with One Spirited Viking
January 11, 2019
What's your favorite sport? I'd say football because...