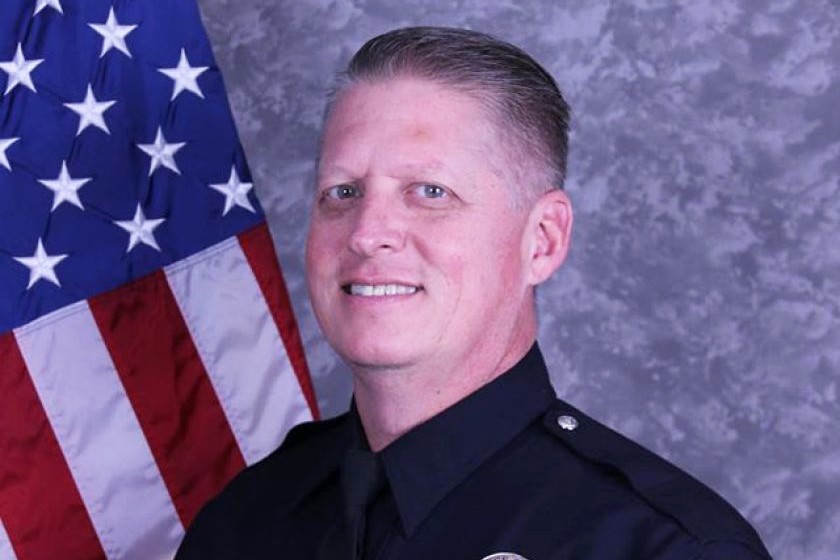 Christina Grba, Contributor
May 11, 2020 • No Comments
Officer Nathan Martin was a resource officer here at Hueneme High School. He was a father, a husband, a brother, a friend, and so much more. I personally didn't know Officer Martin, but we said our hellos once outside the...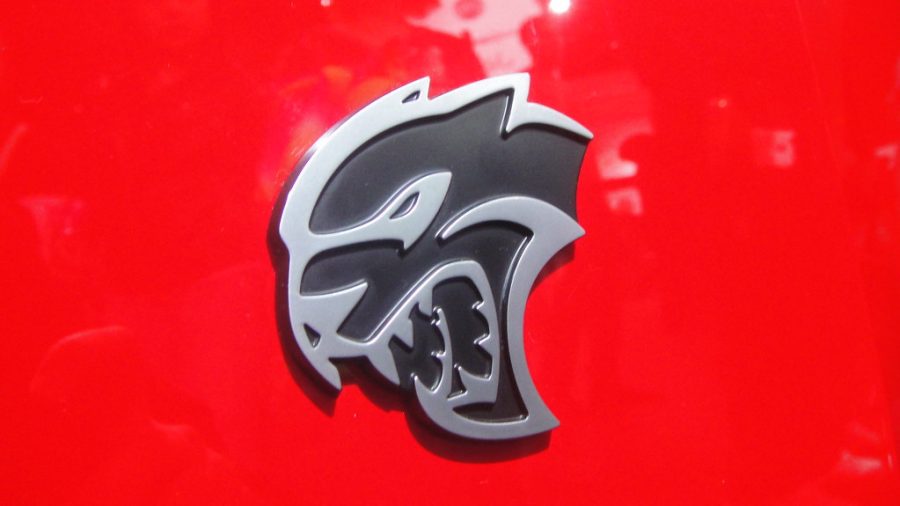 Yahir Avalos, Contributor
May 20, 2020 • No Comments
The Dodge brothers made parts for the Ford Company, and their details helped the brand to succeed. Many years later, the company made the most powerful production car in the US, the 2015 Dodge Challenger SRT Hellcat. The...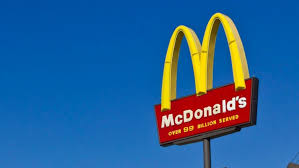 Ramiro Avila, Contributor
May 8, 2020 • No Comments
The first McDonald's restaurant was started in 1984 by the brothers Maurice and Richard McDonald's in San Bernardino, California. Appliances for their small hamburger restaurant from salesman Ray Kroc, intrigued by their...

Loading ...