Marisol Gonzalez, contributor
February 13, 2020 • No Comments
I can't believe Officer Martin is gone. On Jan 26th I saw him like always, happy and making students smile. To be honest, I really didn't talk to him, but just looking at how he got along with other students made me feel...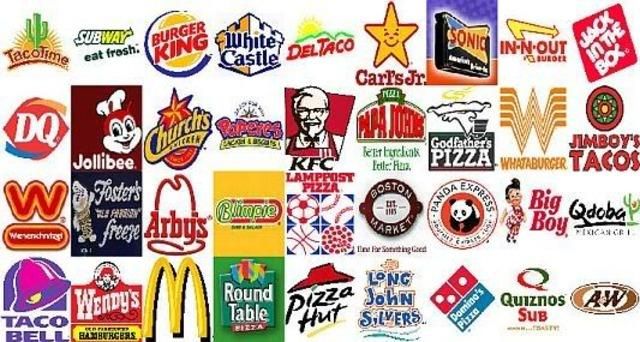 Michael Avila, Contributor
February 10, 2020 • No Comments
Have you ever wondered how many spots of your favorite food places are in the world? Or maybe which fast food restaurant people eat the most out of? According to "TheMysteriousWorld.com", the most consumed food chain in the...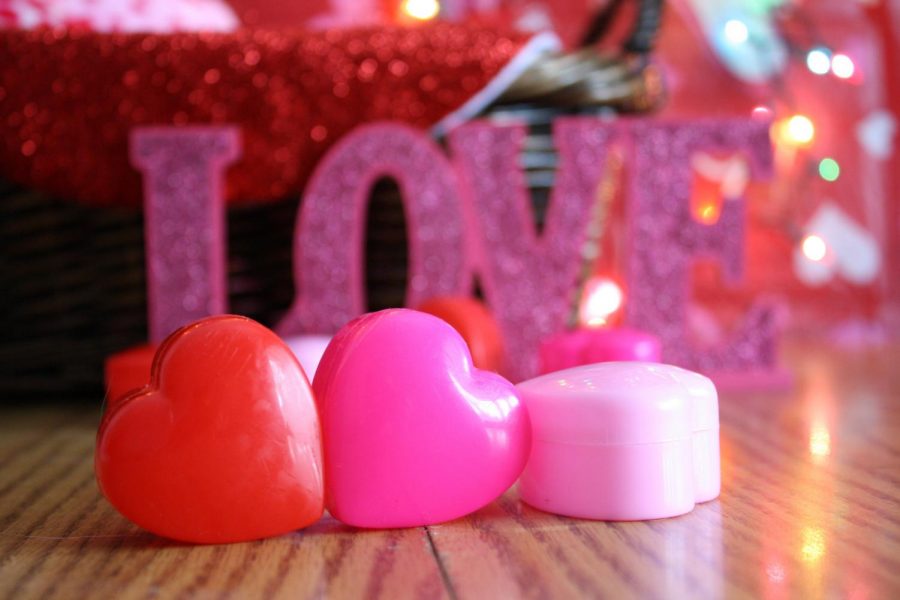 Marisol Gonzalez, contributor
January 31, 2020 • No Comments
Happy Valentine Day Valentine's day occurs on February 14 around the world. Valentine's day is a day of romance gifts are exchanged like candy, flower or anything that there love ones would like. Valentine is a mystery...

Loading ...