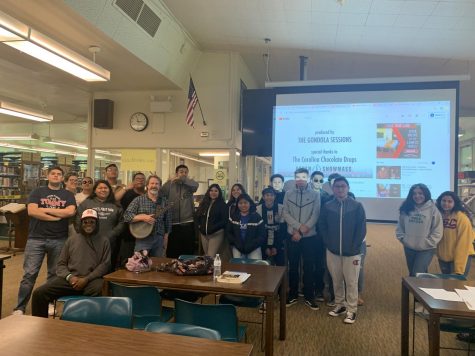 Jaqueline Cosmes, Contributor
June 6, 2019 • No Comments
Mr.Graves is an amazing librarian that we are lucky to have here at Hueneme High School, one of his hidden talents is playing the banjo! Mr. Graves spent a class period teaching us all about the history of the banjo and teaching...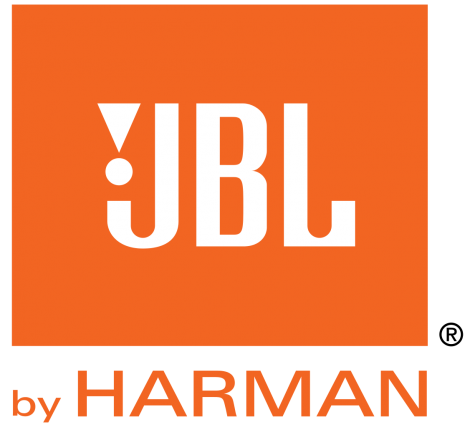 Bryant Caballero, contributor
June 6, 2019 • No Comments
JBL is an American corporation that manufactures loudspeakers. The company has two independent  division  within the company the first one is JBL consumer and the second one is JBL professional. At first they  produce...

bryant caballero, contributor
June 6, 2019 • No Comments
Bose is a privately held American corporation. Their headquarters are in Massachusetts. Bose has been  founded in 1964  by Amar Bose. The company designs, develop and sells audio equipment. The company is best known for...

Loading ...