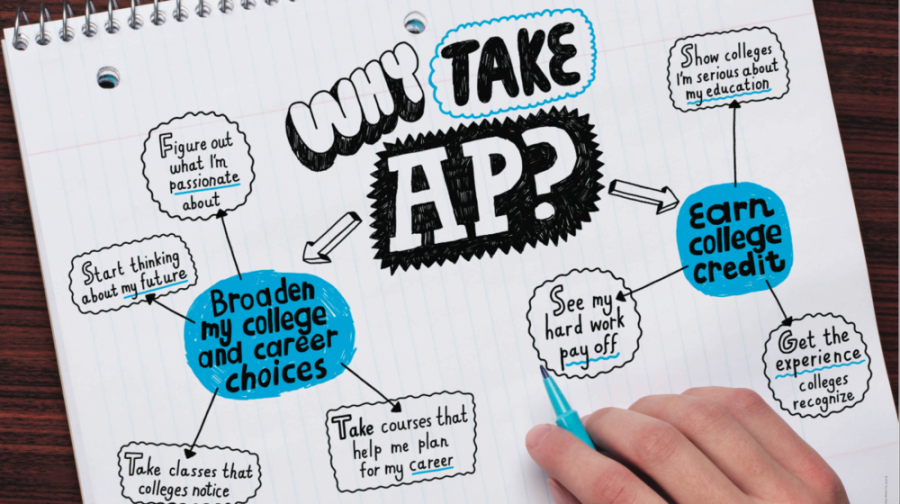 Ana Maldonado, Contributer
November 30, 2022 • No Comments
"There may be people that have more talent than you, But there's no excuse for anyone to work harder than you do." -Derek Jeter
Osvaldo Gomez, Contributor
June 10, 2022 • No Comments
When it comes to the greatest football players of all time, many people have different opinions on it and list different players in their top 10. Here are my top 10:           10. Alfredo Di Stefano- Scoring...
Silvia Gonzalez, Contributor
January 27, 2022 • No Comments
What is surrogacy? What are the different methods?  The first successful surrogacy was in 1985. It is a method of reproduction. A way where a person who cannot conceive is given the opportunity to have a child. A...

Loading ...