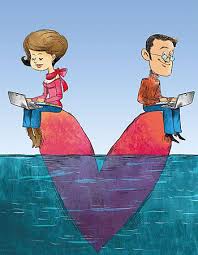 Ramiro Avila, Contributor
December 5, 2019 • No Comments
          With the rise of social media and internet usage more and more people are communicating online. There are positives and negatives to communicating with strangers. Although older generations may believe internet...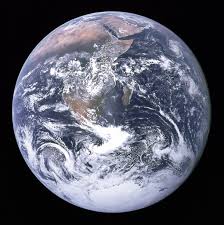 Jessica Palomares, Contributor
January 16, 2020 • No Comments
The Earth has four layers that makeup Earth. The first layer is called the Crust, and it's the thinnest layer. The second layer is the Mantle, and it's the thickest layer. The third layer is called the Outer Core, and the...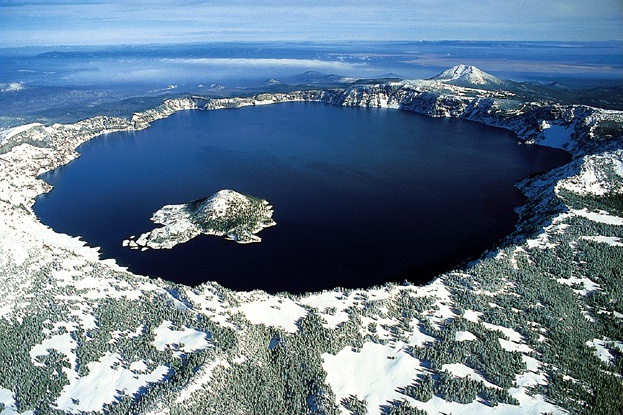 Mark Martin, contributor
January 16, 2020 • No Comments
Crater Lake is located in Lake, Oregon, United States. This lake is within a  huge volcanic caldera in the Cascade Range. Crater Lake is known for its deep blue color and water clarity, it is also a perfect place to go camping....

Loading ...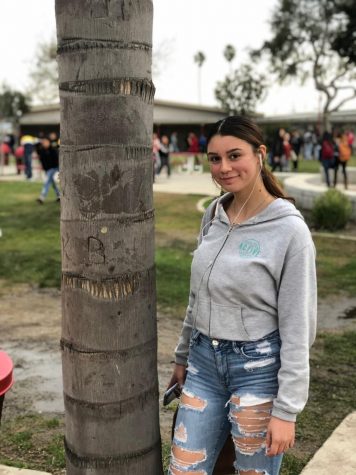 An interview with Athena Medrano
December 10, 2019
 What's your dream job? Why? " To become a NICU...
December 5, 2019
What's your favorite animal? Why? " A husky...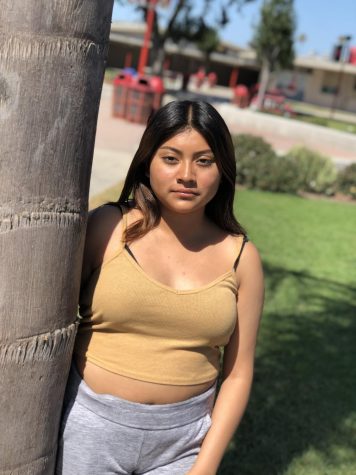 November 8, 2019
1)Where do you see yourself in 4 years? *Yuliza...