Dulce Castillo, Contributor
October 11, 2021 • No Comments
"He pulls back to look down at me and when he sees my tears, he brings his hands up to my cheeks. "In the future...if by some miracle you ever find yourself in the position to fall in love again...fall in love with...
Danna Barriga, Contributor
March 30, 2021 • No Comments
TikTok hasn't always technically been called TikTok. In 2017, there was an app called "Musical.ly" and became the TikTok we know around 2019. Since then, it's blown up and has millions of users around the world. Not...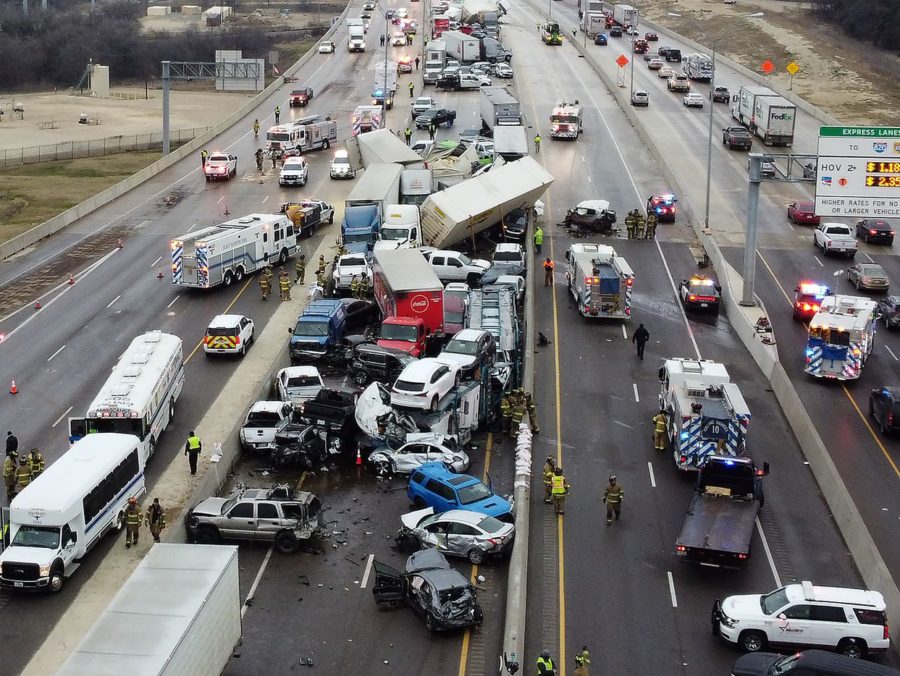 Jazmin Alcala , Contributor
March 21, 2021 • No Comments
At least 6-8 people died, and multiple were injured in an accident that involved over 100 vehicles on the morning of February 11, 2021, in Fort Worth, Texas. Authorities received multiple reports of a vehicle pile-up on the...

Loading ...