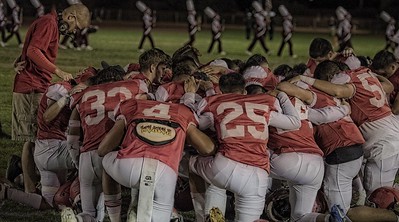 Cesar Rangel, contributor
March 2, 2020 • No Comments
During the 2019-2020 football season, Hueneme had many problems throughout the season. The program was in shambles, although, the freshman class showed a promising future. Hueneme's old head coach Lou Toilolo resigned mid-season...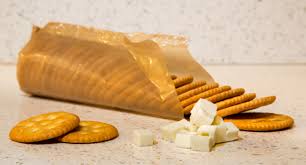 Brianna Flores, Contributor
April 2, 2020 • No Comments
Ritz was invented on November 21, 1934. Ritz crackers were debuted by the company Nabisco. The recipe for Ritz Crackers took over a century to perfect, with the biscuit recipe of retired sea captain John Bent in 1801. The...
Ramiro Avila, Conductor
April 2, 2020 • No Comments
  The coronavirus is something really big that has never happened. It all just started in China but now it's spread across the world. Most people may think it's a joke or something but that's not right. This coronavirus...

Loading ...