Do You Think You're Prepared For College? Some Thoughts From Our HHS Seniors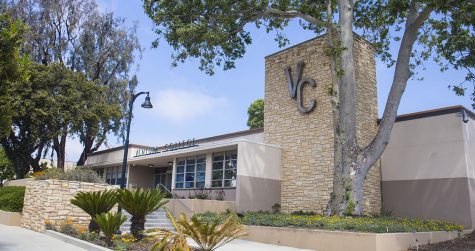 Are you a senior planning on going to college who feels a little nervous? One who might be feeling unsure and lost as to where you are in the application process? Worried about getting accepted to college? You're not alone. Many seniors here at HHS are stressed over the college process, especially since many feel unsure if they are as prepared as their peers.
It's likely that many of you have questions. Questions such as "Where will I go?", "What should I major in?", or "Do I even want to go to college right away?". These are feelings you and many of your peers have probably shared. While these questions are stressful, knowing your peers are experiencing the same fears should cool your nerves. while many of us will be attending Oxnard or Ventura community college, there is a select few that are planning to go somewhere out of state. Nancy Lupian states "I plan on attending CSU Long Beach." Your peers may have some idea of what they plan to major in. For example, Erwince Ramos, another HHS senior, states "I plan on majoring in psychology." You may also be asking "How long will it take for me to graduate?" The average college career is four to six years. Most HHS seniors seem to plan on attending college classes right after high school, without a break year in between.
If you are feeling nervous about attending college, remember this: as long as you have a plan for what you want to do in life and know what you need to do to achieve that plan, you truly have nothing to worry about.
Leave a Comment
About the Contributor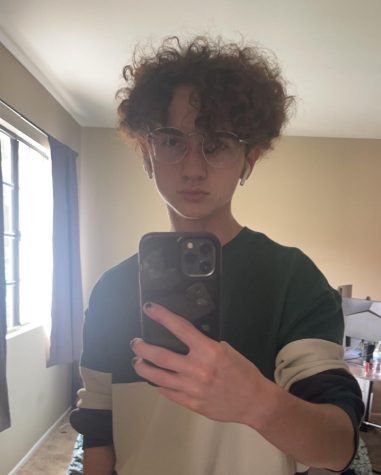 Justin Englehart, Contributor
My name is Justin Englehart, I'm seventeen and a senior ready to graduate. While I've lived in Oxnard for over six years I was not born here. I was born...