Three Places to See Holiday Lights Near Oxnard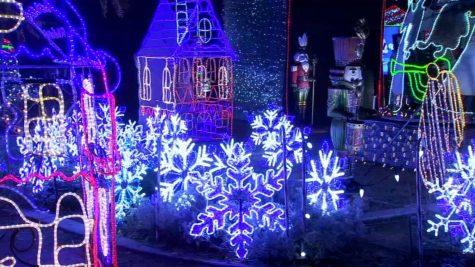 Take a beautiful stroll or drive through the Christmas Tree Lane. Come and see the beautiful house that has been decorated. Christmas Tree Lane is located in "Christmas Tree Ln Altadena, Ca 91001." It is a great place to take the family to see all the lights and have fun if you're in the area. It's about a 70-mile drive from Oxnard.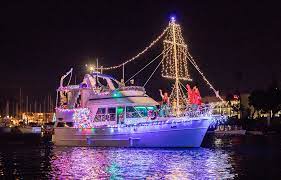 Another place to go see and enjoy Christmas lights with the family is the 55th annual parade of lights. The parade will be taking place at the Channel Islands Harbor. The event is scheduled for this Saturday, December 11th starting at 7pm. There will also be holiday arts and crafts vendors starting at 10 am. The parade starts at 7 pm in front of Peninsula Park and heads to the main Channel, turns at the kiddie Beach, loops in front of the launch ramp, then heads back to Pacific Corinthian Yacht Club. It repeats the route for a second run.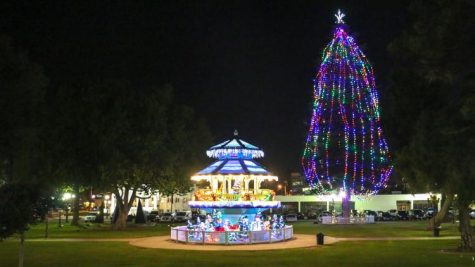 There is another place that is a really pretty place to go and it is really simple. It has light decorations just to walk around. It is called Plaza Park (located at 500 S C St, Oxnard, CA 93030) in Downtown Oxnard. It's a nice place to go with the family, take a lot of pictures, and make memories.