Why I want to be a Fashion Model/Model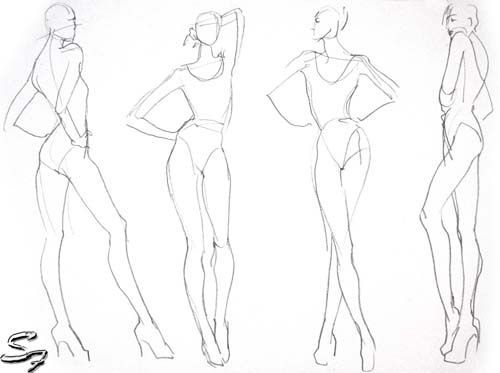 Twelve-year-old Brenda was always and has been told that she is so skinny and has a body like a model. Ever since, I've felt very appreciative of those comments and have been thinking about it. I love to get compliments like these and to this day I still get them. This has been one of my dreams, a dream that I still think I will never accomplish. With a positive mind of mine, I like to put myself in the position and see myself as what I dream to be and I tell myself that one day I will be it. I speak it into existence. Modeling excites me for these reasons, I am truly in love with clothes, jewelry, and shoes. I love to match my shoes with my outfits. A fun fact of mine is my obsession with scrunchies. I cannot go a day without wearing a scrunchie, and that matches my outfit of the day. I truly believe that God has big things planned for me and that this will be possible. One day, I sat down with my mom and asked her "Do you think I can be a model" she says to me "Of course daughter, If you put your mind to it and you are really dedicated it is possible". With the support of my family, I truly believe that one day I will get there and I hope that everyone reading this accomplishes their dreams!! (: EVERYTHING IS POSSIBLE FOR ONE WHO BELIEVES!
About the Writer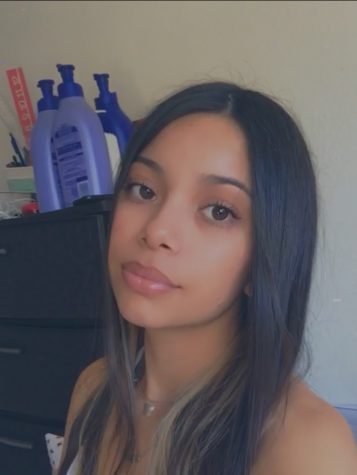 Brenda Victorio, Contributor
Hi, my name is Brenda Victorio. I am seventeen years old, and I've lived in Oxnard my whole life. I have two sisters plus my twin sister. We are fraternal...