Tik Tok and Its Take On Fashion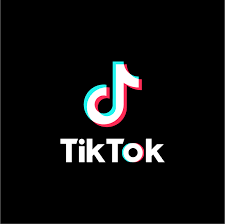 TikTok, the app you can see on everyone's phones these days. With its worldwide possession of 1 billion users, it's to no surprise that TikTok has had an impact on fashion. Fashion stars and high-end fashion brands are seen on TikTok, showcasing their fashion shows. With TikTok's influence, it helps start up people's careers like designers and models. TikTok helps these people be discovered by the public. Just one post can be life-changing to a few.
Trends are easily seen everywhere; on TikTok they become remarkable. With TikTok's algorithm, you get to see what you are interested in, like fashion trends. Amazon, which everyone uses now for all their consumer needs, can be used as easy access to all the fashion trends from TikTok. These fashion trends influence teens to over-consume fast fashion brands accessible everywhere. For example, brands like Shein, Forever 21, Zara, and H&M, are notorious for their affordable clothes–but, are they really worth buying from?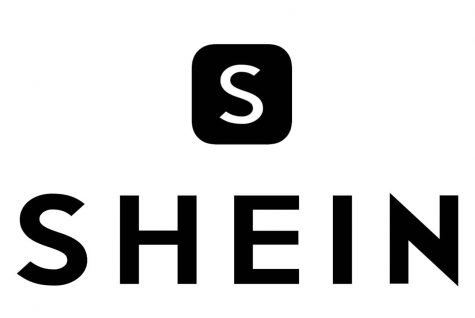 It's common to see "Shein hauls" on TikTok, seeing bags and boxes full of clothes. It's grown more popular with its now sponsor
ed hashtag on TikTok, #SHEINcares. It's grown rapidly amidst quarantine as well. With the rising popularity of online shopping, SHEIN has made over $10 billion in 2020, alone. It's no surprise that SHEIN has gained this popularity through Tik Tok, with its very low prices, it's a dream come true to some. Fast fashion is known for using sweatshops, having poor treatment, and horrible pay to its workers. However, SHEIN do
esn't disclose its wages for its workers. Though rumors have surfaced through many social media outlets about SHEIN using child lab
or, none of the rumors have been proven to be true.
Buying a very low-priced item, do you expect it to last a while? Personally, I've never purchased anything off SHEIN, though I'd never expected anything from there to last a month. A better alternative for fast fashion brands is buying fashion brands being created on TikTok. TikTok has created a trend for thrifting clothes, reusing, and not over-consuming.
With TikTok and its trend on thrifting clothes, you see fashion trends from the past returning. An example is Y2K fashion; its rebirth has been all over TikTok. Fashion trends on TikTok can be random. You can never expect what's next. Tik Tok has glamorized its old fashion trends, and I hope to see more to come. What old fashion trend do you hope to see be revived by TikTok?