10 Facts about Gatorade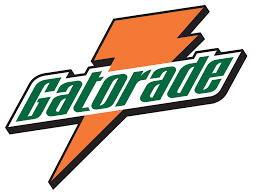 The Gatorade brand is a worldwide statement enjoyed all around the world. It has come along way from when it was created. Here are some fun facts about the loved drink.
Gatorade was invented in 1965
It was created by  a team of scientists at the University of Florida College of Medicine
Lemon-lime was the first flavor created
 Gatorade was originally created for athletes
12.2 million Gatorade are sold each year
The first batch of Gatorade cost 43 to make back in 1965
Michael Jordan was the first celebrity to endorse the brand
Every team in the NFL is sponsored by Gatorade
Gatorade is made up of water, carbohydrates, and electrolytes
Gatorade is specifically made to help the body replenish
featured image: google
pic credit: google
info: google
About the Writer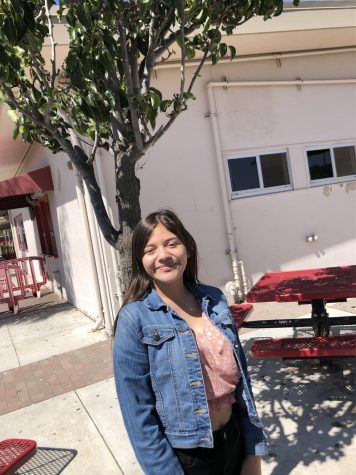 Brianna Flores, Contributor
My name is Brianna, and I am a senior at Hueneme High School. My favorite thing to do with my free time is to go out with friends to get out of the house...