The Trevino Brothers: What did they do?
Many people will believe murder is not justified but, what happens when the person being killed has endangered a child's life? I believe murder is to be the same as the death sentence. The person is being killed, whether it's in a violent way or not.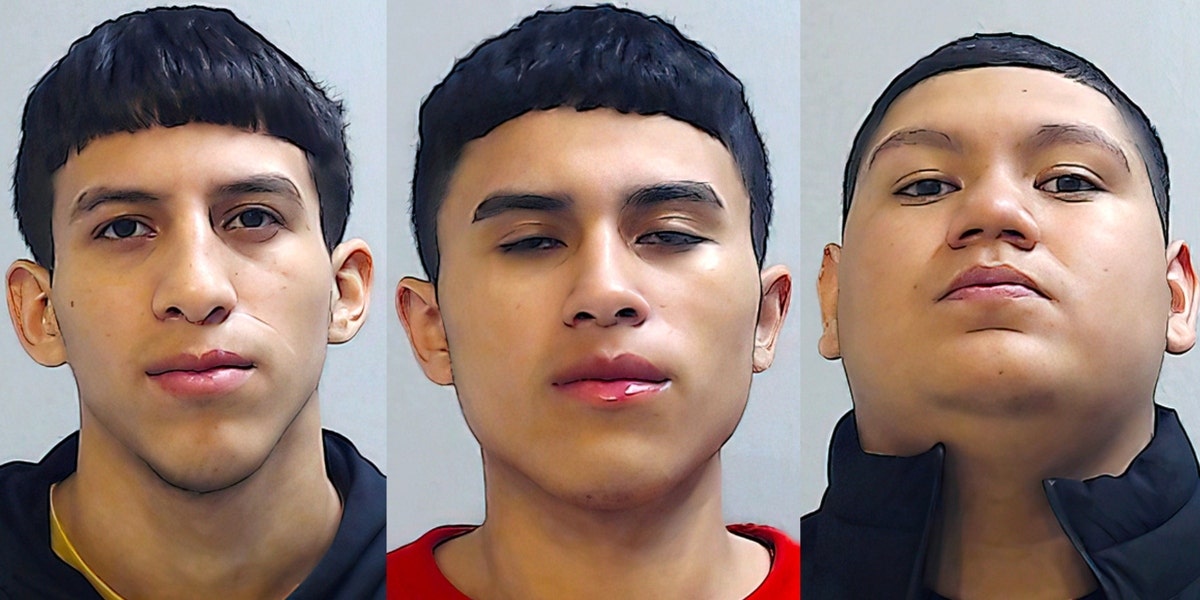 Endangering and abusing a child can never be justified. They're innocent and expect a parental figure to protect them. This case is about a 9-year-old girl, whose name is not stated. She, like most children, would expect to be protected by their parents. Her father Gabriel Quintanilla failed her. He sexually assaulted and abused his own daughter which lead to his death.
Christian Trevino, 17, and Alejandro Trevino, 18 are brothers of the 9-year-old and stepchildren to Quintanilla. Juan Eduardo Melendez, 19, is a friend of the brothers. The police claim the Trevino brothers became enraged and confronted their stepfather once they found out about the sexual assault which resulted in a physical altercation. Juan, the family friend is stated to have participated in this altercation. This led to Quintanilla being left in a McAllen field where he was found dead by a farmer.
Gabriel Quintanilla, 42, had an arrest warrant for continuous sexual assaults of another child and assault in family violence. 
The Trevino brothers and Melendez are being charged with aggravated assault and engaging in criminal activity. However,  the brothers are being additionally charged with capital murder. They are each being held on $1 million bond. 
Their case has been a high profile case which has resulted in multiple petitions for their release with one having almost half a million signatures. If you'd like to sign the one on Change.org, click here.
Articles used: 
https://www.nbc12.com/2022/01/28/online-petitions-demand-release-texas-brothers-accused-killing-stepfather/
https://www.click2houston.com/news/texas/2022/02/02/online-petition-demands-release-of-texas-teens-accused-of-killing-stepfather-over-alleged-sexual-assault-of-sister/?outputType=amp
https://www.kbtx.com/2022/01/28/online-petitions-demand-release-texas-brothers-accused-killing-stepfather/