The Truth Behind The Royal Family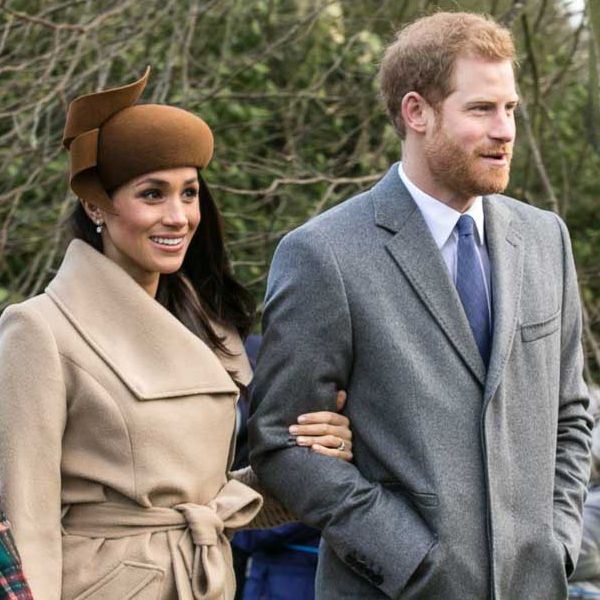 After the media continuously bashed Meghan Markle making her look like a bad person and spreading false information, she has finally come out with her side of the story after The Royal Family victimized themselves. Little did we know "The perfect family" had their problems behind closed royal doors. The couple, Prince Harry and Meghan Markle became the most talked about in the media. 
Here is the real reason why Meghan Markle and her family decided to leave the United Kingdom and The Royal Family: after one year of the happily married couple being together, the former actress Meghan Markle became pregnant with Prince Harry's child, Archie. The members of The Royal Family began to be concerned about Meghan and Prince Harry's unborn child. The family did not want the child to be a prince or princess and had also revealed how concerned they were about the color of their skin or how dark it would be.
Meghan herself had begun to have suicidal thoughts and said "I was ashamed to have to admit it to Harry. I knew that if I didn't say it, I would do it. I just didn't want to be alive anymore".
Meghan, the 39-year-old, was interviewed on CBS with Oprah Winfrey at prime time in the United States. During the interview, she described the Royal life that had begun as a fairytale but quickly turned into something cruel and disgusting. The Royal Family had an issue of privilege and the race of the unborn child.
Sources: https://www.nytimes.com/live/2021/03/08/world/meghan-harry-oprah-interview
https://www.cnet.com/how-to/missed-meghan-and-harrys-oprah-interview-how-to-rewatch-the-whole-thing/
https://www.youtube.com/watch?v=jXz3VHIRruY