My top 3 Favorite Foods
Hang on for a minute...we're trying to find some more stories you might like.
Pizza- I like pizza From Little Caesars because its cheap only costing 6 to 7 dollars for a large box and it actually tastes good.
Cheeseburgers- I am a huge fan of hamburgers, especially from Burger King because they're tasty and are only like $8 dollars for a combo
Tacos- Tacos are really good, not the ones made by Americans, The ones made by Mexicans because they know how to cook the meat just right, they know how to make the tortillas right, and they know how much seasoning to put on them.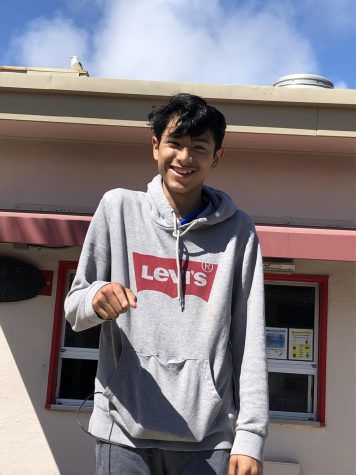 Alan Rodriguez, Contributor
What's Up Yo, My name is Alan Rodriguez I am an 11th grader at Hueneme High School. I like to Play sports, I'd usually play any sports that there is because...