Top 5 Cheapest Cars You Can Buy in 2022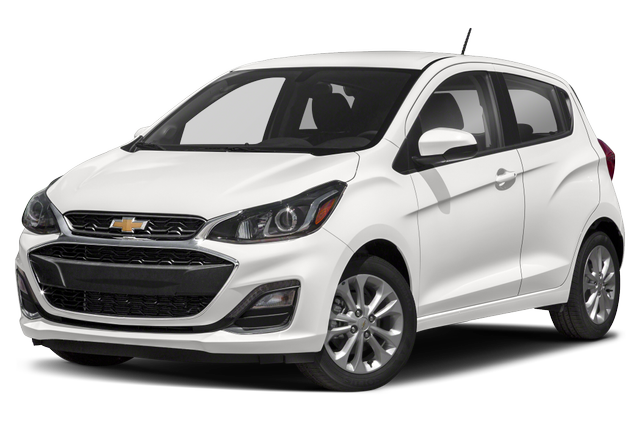 2022 Chevrolet Spark LS
Chevrolet's cheapest new automobile is the Chevrolet Spark, a subcompact car. It's one of the most cost-effective new automobiles available. There is, however, a catch. A low price indicates a lack of features such as manual windows and door locks, a small engine, and a manual transmission. A 2022 Chevrolet Spark in the LS grade level with a manual transmission costs $13,600.
2022 Kia Rio
The Kia Rio is a compact, entry-level vehicle. It's ideal for young drivers on a tight budget looking for their first new car and anyone looking for a low-cost, fuel-efficient vehicle with a solid warranty. The Kia Rio is a pleasant and reliable vehicle with innovative amenities such as Wireless Android Auto and Apple CarPlay. The Kia Rio sedan starts at $16,150, while the hatchback starts at $17,090.
2022 Hyundai Accent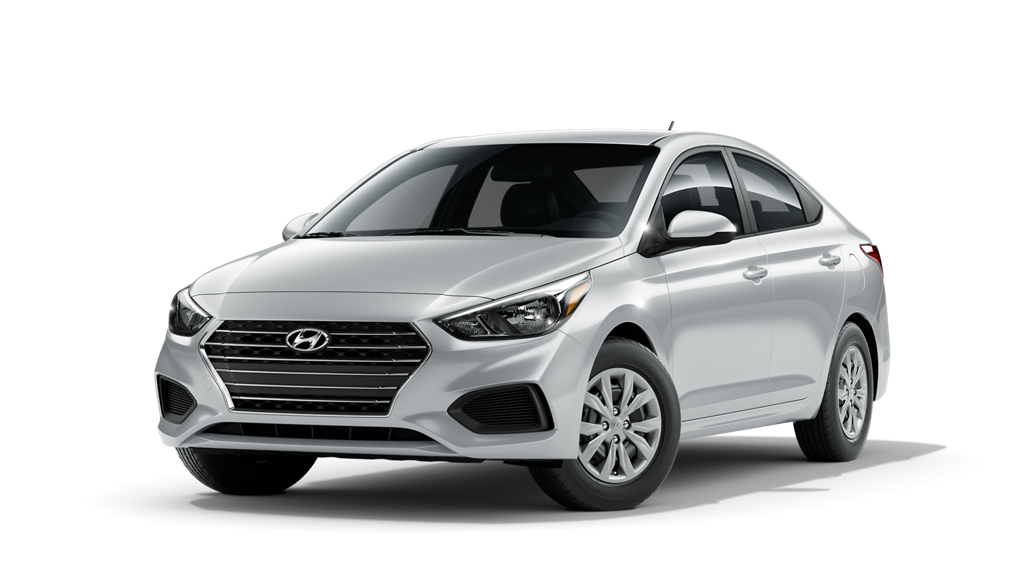 The 2022 Hyundai Accent has a starting price of $16,645. The Accent is a small car good on gas, super-affordable, and has that excellent Hyundai Warranty. The Accent has similarities to the Kia Rio. Their only difference is that Rio is available in Sedan and Hatchback while the Accent has
only sedan.
2022 Nissan Versa
The 2022 Nissan Versa is a subcompact sedan that is both affordable and one of the top options in the class. It also shows how investing a bit more now can lead to more enjoyment and value later. The 2022 model is the third year of Versa's third generation. As a result, it's a better option if you need to get from work to home quickly. The Nissan Versa starts at $15,080 in 2022.
2022 Nissan Sentra
The Nissan Sentra is a compact sedan for 2022. It comes standard with a slew of driver aid systems, comfortable driving, and is reasonably priced. The Nissan Sentra starts at $19,510 in 2022.
https://www.cars.com/articles/here-are-the-10-cheapest-new-cars-you-can-buy-right-now-421309/