Drake & Josh TV Show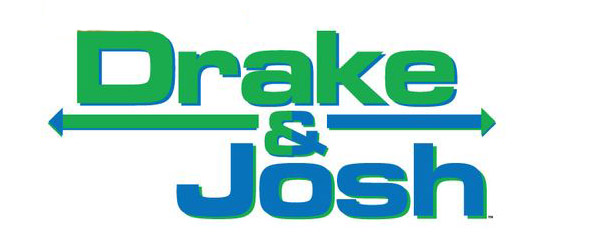 Hang on for a minute...we're trying to find some more stories you might like.
Drake & Josh is an old but gold Nickelodeon TV show.
It's an American television sitcom created by Dan Schneider for Nickelodeon. This series is about two step-brothers who are named Drake Parker and Josh Nichols. The two step-brothers have opposite personalities. The step-brothers also have a little sister who is named Megan.
The series of the show ran from January 11, 2004 to September 16, 2017 which it totaled 56 episodes in 4 seasons. They also have three TV films and Drake & Josh still is sometimes played on TV, the show was also on Netflix for a while which was later removed.
This show is still one of my favorite TV shows because overall it's a funny show and always will be, but too bad they had to remove it.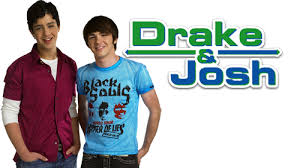 Picture Courtesy of Google Images

Angel Michel, Contributor
Hi my name is Angel Michel, I'm a senior at Hueneme High School. I'm 17 years of age and my favorite sport is baseball. I've played baseball since freshman...