My 1st Senior Semester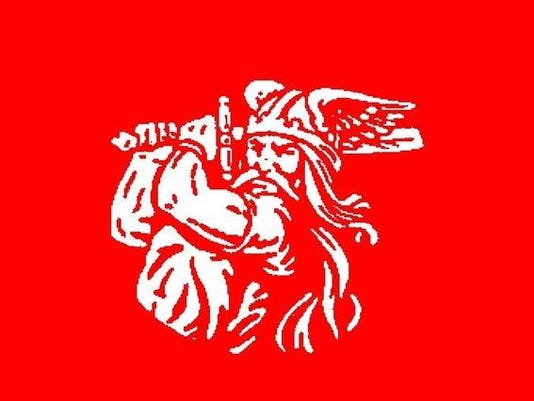 This is the last week of my first semester as a senior here at Hueneme High School. It's amazing how fast time flys by when you are in high school. I remember my first day of high school over 3 years ago not knowing what's going to happen to me. I didn't know if I would fit it. In the end, it all managed to work out. I was way different from where I started to where I finish.
Throughout the past few months, everything has been running smoothly. I haven't had any grade problems in any of my classes. I have gotten better at managing my schedule we both my classes and with basketball. Normally, I have a really difficult time with that. Although I had my mistakes over the years and made some bad decisions. Despite all that I learned from my mistakes.
I have come a long way from 3 years ago and now. My senior year is halfway over and now I'm trying to finish up all of my classes. To make sure I graduate from high school so I can go to Oxnard College next fall. Let's finish off the year right!
Featured Image: google