My High School Experience
My experience here at Hueneme High School has been great. I can't believe that this is my last year at Hueneme High School. Time went by so fast, I still remember my first day as a freshman. I was so nervous because all my friends from middle school told me that all the teachers gave the students a hard time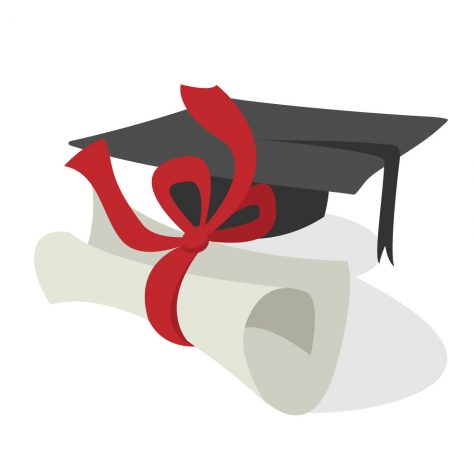 . But throughout the year, I found out that it's not true, all the teachers I had were wonderful and helped me pass the classes. 
I was so nervous because I didn't have any of my friends at Hueneme High, but then I got to meet a lot of wonderful people. Throughout the years, I met friends that help you out and those that think differently from others. I can't believe Senior year is here already; I'm feeling of stressed.
 I've been getting good grades even though I been going through so much this year. I try not to stress so much because it's my last year in high school and I'm trying to have the best year. But I'm also having fun and I just can't wait to do senior activities, go to prom, and to finally graduate with all my friends. 
Source: No Source
Featured image: https://pixabay.com/images/search/mathematics/
Picture credit: https://www.flickr.com/photos/[email protected]/14443002414