I met with a few students here at HHS who I would consider to be talented musicians.
There are many talented musicians here in Oxnard– some, even here within our HHS community. The majority of famous and talented musicians probably start at a very young age or they get inspired to play or listen to music.
Alonzo Alcaraz stated that he began to play at six years old. Alexander Herrera said he began to play around eight years old. At very young ages their interest in music began. Roy Bandera's interest in music came a little later in life. He stated that he was twelve years old when he become interested.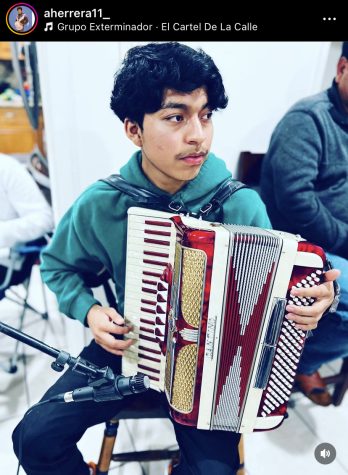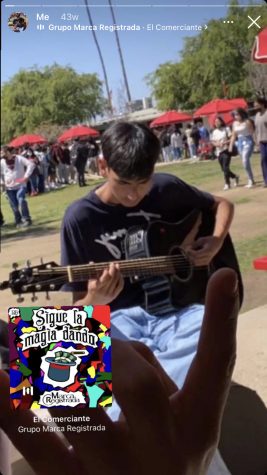 Practice is very important when it comes to developing your skills. Alonzo practices "one to two hours a day, every day." Alex and Roy both mention that they practice the same amount. Although practicing is essential, consistency is paramount in order truly develop your skills. Roy clearly believes that this is important: "If I can't today, I make it up the next day." His work ethic to practice consistently not only proves his love and dedication to music but his determination to go big or go home.
As a developing musician, I prefer being around other musicians who also have the same ambition to be great or the ambition to get better. Roy agrees: "I play with other musicians, my older brother, and his colleagues."
You learn many different things from playing with other musicians: their playing style, the little habits they've developed, and the importance of respect for other musicians. Alonzo exhibits all three of these. He has his own grupo, "Nueva Explosion Nortena." As a side note, I have the privilege of being the drummer of his grupo. Being in a grupo is an incredible way to build your status as a musician among other musicians in the music industry.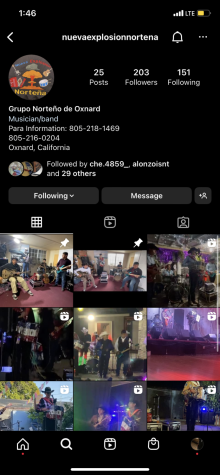 Anybody can be a musician. You just have to have heart or a feel for the music in order to understand it. If you are interested in Alonzo's grupo,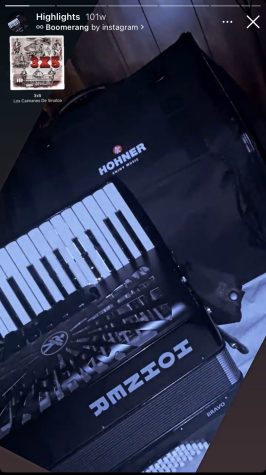 visit them on Instagram @nuevaexplosionnortena.