Valentine's Gift Ideas
Hang on for a minute...we're trying to find some more stories you might like.
Zodiac Necklace – The most thoughtful gift ever.
2. Custom Handwritten Bracelet – This gift is great for a Parent or your significant other.
3. Roses / Flowers – Your partner always expects roses on a special day like Valentine's day.
4. Homemade Valentine's Treats – Brownies, Cookies, Cupcakes your partner will enjoy gifts like
these.
5. DIY Valentine Gifts – It will warm your partner's heart.
6. Valentine's Desserts – Something your partner will love.
7. Valentine nail designs – Something very cute any girl would love to do.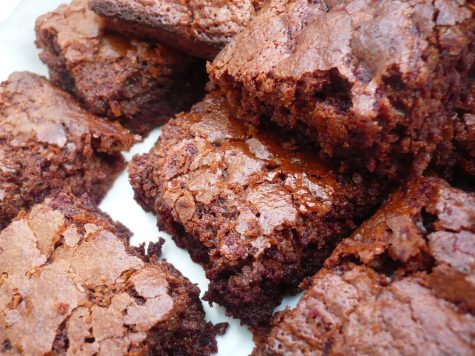 Source: Google 
Picture Image: Google
Featured Image: Google