Prom 2k18
Hang on for a minute...we're trying to find some more stories you might like.
Once Upon A Time
Hosted by the Junior Class of 2019 
Prom is right around the corner.
It is on April 28th at seven o'clock in the evening and it is held at the Spanish Hills Country Club, Camarillo.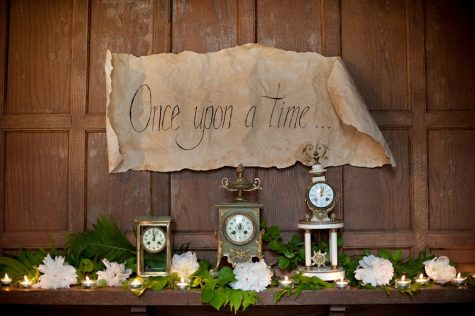 Formal Dance Dress Code:
Below are the guidelines for this year's prom dress code.Please be sure to abide by it, or you will not be allowed to attend!
NO REFUNDS WILL BE GIVEN. Any questions?
See Miss Buen in room 83; if you're not sure about your dress bring it to room 83 and show it to Miss Buen.
LADIES: 
No see thru fabric exposing the trunk of your body (front and sides); chest, sides, and stomach must be covered with solid fabric
If your chest is exposed and not appropriately covered, you will not be allowed inside
Be considerate of the dress length. Short dresses that don't cover appropriately are not allowed
Two piece dress are okay as long as skin isn't exposed between the pieces. Follow all guidelines above
GENTLEMEN:
Dress formally: You don't have to wear a tux, but wear appropriate clothing to present yourselves
No jeans!
You may wear casual shoes to compliment your outfit for the evening.
Photo Via: School Ball
Photo Featured: Theatre