The Top 5 Drinks at Starbucks!
Do you know what the 5 top drinks at Starbucks are? I'm here to let you know what I personally think the top 5 drinks at Starbucks are.
1. Iced Caramel Macchiato: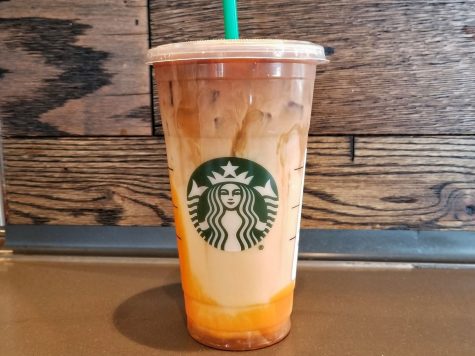 It's filled with full-bodied espresso with vanilla-flavored syrup and of course, milk and ice. It is topped with caramel drizzle. This drink is an everyday drink. You can have it before work, school, a meeting, seriously anything. I seriously love this drink whenever I'm feeling simple and want an easy light espresso coffee. It's the top one just because it's easy, delicious, and for any occasion.
2. Cloud Caramel Macchiato: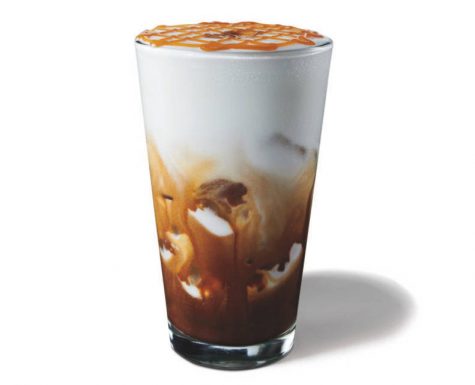 The second one is also an iced coffee. It's basically the same as the caramel macchiato, but it has a cloud foam added at the top of the drink, which is so delicious. Definitely a good one! The cloud is made with egg whites mixed with a powder and milk of your choice.
3. Mango Dragon Fruit Refresher: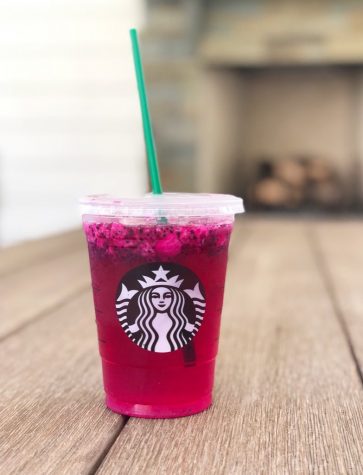 The third drink I personally love drinking on a sunny, cool day is the Mango Dragon Fruit Refresher. It is so delicious, you could never go wrong with this one! I have an immense sweet tooth, so I do add lemonade and eight pumps of liquid cane syrup. It tastes amazing! Definitely give it a try.
4. Vietnamese Iced Coffee: 
The last two are completely different from each other. I actually found both of the recipes on the app Tik Tok and loved both of them.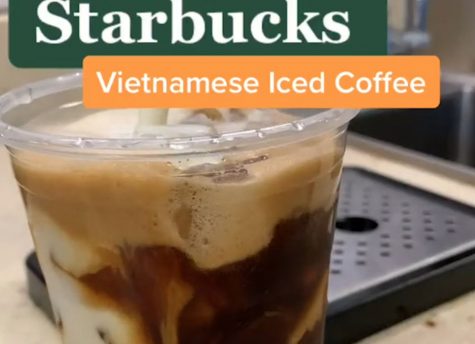 The first one is also an iced coffee named The "Vietnamese iced coffee" It is a double shot blonde espresso with classic sweetener and vanilla sweet cream and topped with how much caramel you personally enjoy having. If you are a coffee addict and can have multiple shots of espresso, trust me this is the one! It's one of my personal favs whenever I feel the need to have a bit more coffee; it wakes me up and is also quite sweet which is perfect for me.
5. Mocha Cookie Crumble: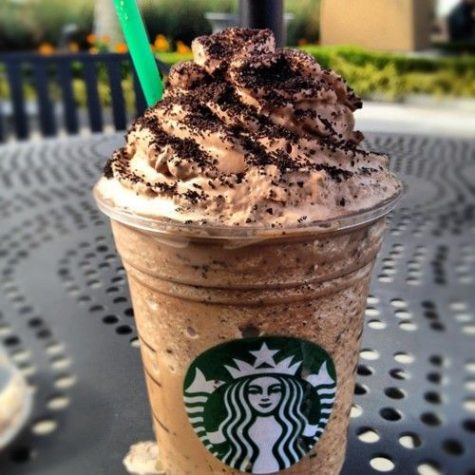 The last one I wouldn't say is an average everyday drink or at least not for me, but it can totally be for you! It's called the Mocha Cookie Crumble. The baristas add crumbs in the cup and are made with white mocha instead of the regular dark mocha. It's absolutely delicious whenever you're craving sweetness and cookie crumbs. I absolutely enjoy drinking it.
You seriously could never go wrong with any of these drinks. It's all on you to choose your type of beverage.