Aaron Gordon Got Robbed From the NBA Dunk Contest Twice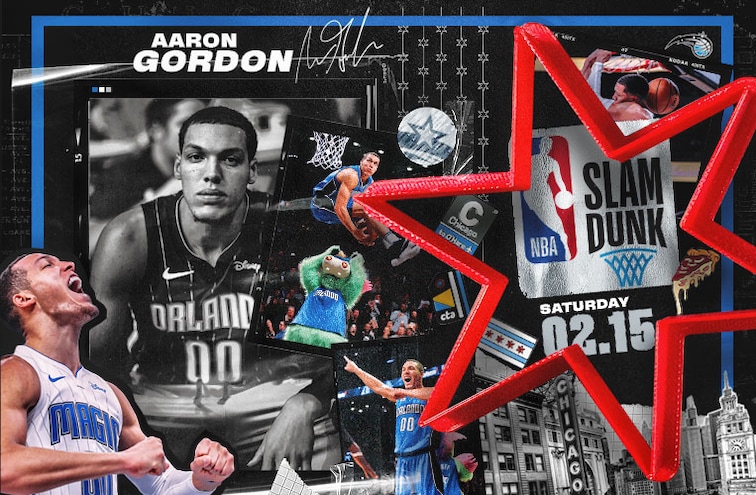 6-10 Power Forward from the Orlando Magic, Aaron Gordon, was recently in the 2020 NBA Dunk Contest against Derrick Jones Jr. which was considered one of the biggest contests since 2016. Back Aaron Gordon and Zach Lavine went against each other, it was truly the best contest we have ever seen. Here is what happens.
There were dunks that no one has ever seen before. With Zach Lavine's between the legs dunk from the free-throw line. Aaron Gordon jumping over the mascot from the side which no one has ever attempted before.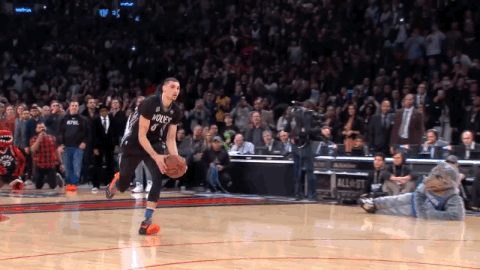 The judges gave him a 47 and Lavine got 50's and was named the Dunk Contest Champion.
Aaron had to freestyle with dunks now that he had no other options. So he decided to pull out 7'5 Center, Tacko Fall, and dunk over him. Which he cleared on the first try. As a result, he was given a 47 again by the judges.
Derrick Jones did what Zach Lavine did. A one-step between the legs dunk with one step into the free-throw line. Wasn't as good but got it on the first try and the judges gave them a 48 making him the winner of the dunk contest.
In my opinion, Aaron Gordon got robbed twice because he performed dunks that no one has ever seen. They went as far as 6 rounds and still lost. Aaron Gordon said that he will no longer be performing in the dunk contest ever again after what happened.
Featured Image: google
Photo Credits: google
Source: google
About the Writer
Kayvon Mosby, Contributor
          Hey, my name is Kayvon Mosby and here are some facts about me. I am a senior and a student-athlete here at Hueneme High School. I have only...