2020 NBA All-Star Weekend is Coming Up!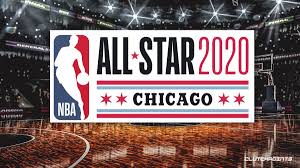 Its that time of year again in the NBA where the best basketball players in the world play against each other and prove whos the best. The 2020 NBA All-Star Weekend held in the United Center in Chicago. One of the most exciting weekends during the NBA season. There are a total of 6 events.
The All-Star Celebrity Game: Celebrities playing against each other like Chance the Rapper, Quavo, Bad Bunny, Ronnie 2K, and many more.
Rising Stars Game: The rising NBA players from the US like Ja Morrant and Zion Williamson vs the rising NBA players from the world like Shai Gilgeous-Alexander and Luka Doncic.
Taco Bell Skills Challenge: A combination of guards, forwards, and centers going up against each other to see who has the best skills with the ball.
Mountain Dew 3 Point Contest: A test of the best shooters to see whos the best of best. Players like Zach Lavine and returning champion, Joe Harris will be participating.
AT&T Dunk Contest: Dwight Howard and Aaron Gordon will be returning also with two newcomers seeing who has the most creative dunk in the NBA.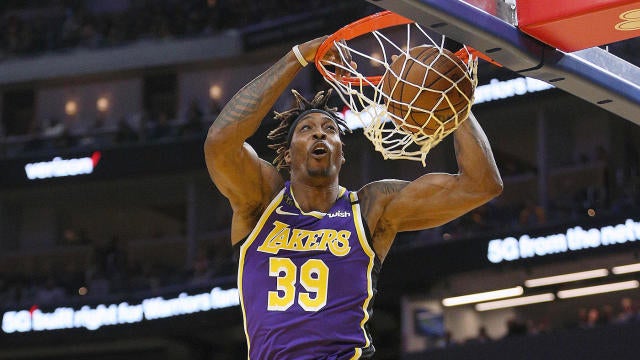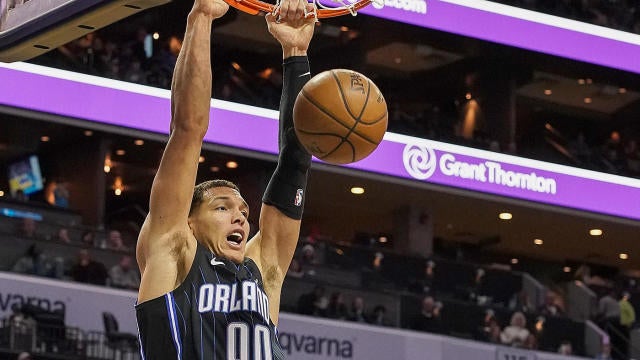 69th NBA All-Star Game: The traditional game where the best players go up against each other with LeBron James and Giannis Antetokumpo as their team captains.
Featured Image: google
Photo Credits: google
Source: google 
About the Writer
Kayvon Mosby, Contributor
          Hey, my name is Kayvon Mosby and here are some facts about me. I am a senior and a student-athlete here at Hueneme High School. I have only...