Street Racing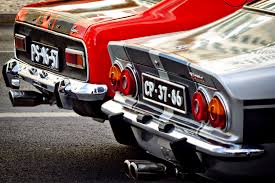 Hang on for a minute...we're trying to find some more stories you might like.
Street racing was founded in 1951, partly as a way of combating illegal street races, but the sport has actually been around since the early days of the 20th century. The first ever street race, though very different from the modern drag races, was the 1903 Paris to Madrid race, which saw two Renault's, two Fiats and 11 Mercedes start at the Palace of Versailles, and run the long race to the Spanish capital of Madrid. Given how few cars were on the roads at this time, this race didn't pose much of a danger to other road users.
Street racing itself started in the era when the hot rods and muscle cars were starting to strive the roads. Street racing is seen in many parts of the world such as Japans racing is called drifting which is taking turns horizontally at high speeds. Sweden Type of racing is by shutting down highways to start their drag races. Many people see racing as a sport and in every bit of the world it is held in different ways such as drifting and drag racing.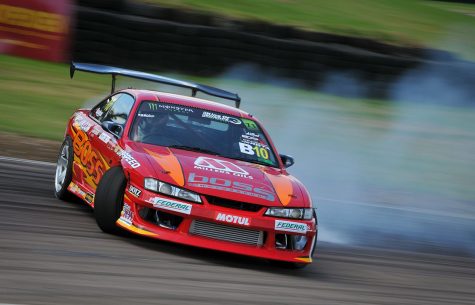 featured image by: google
image by: google