7 Easter Egg Hunt Ideas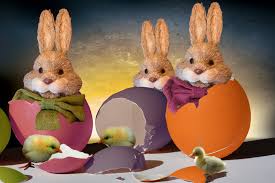 Hang on for a minute...we're trying to find some more stories you might like.
Golden Ticket: Fill one plastic egg with a golden ticket and let the children trade it with a special prize.
Confetti Eggs: Think of them as mini pinatas that could be crack open without making a mess before the party begins.
Perfect Patterns Egg Hunt: Make the kids find a specific order for finding eggs and once they nail it and they will get a big prize.
Hoppin' Hunt: These are fun printable, with directions like "hop like a bunny" or "do a somersault" and it would get everyone moving on Easter Sunday.
Easter Egg Relay Race: Split kids into teams and have a member from each team search for a eggs.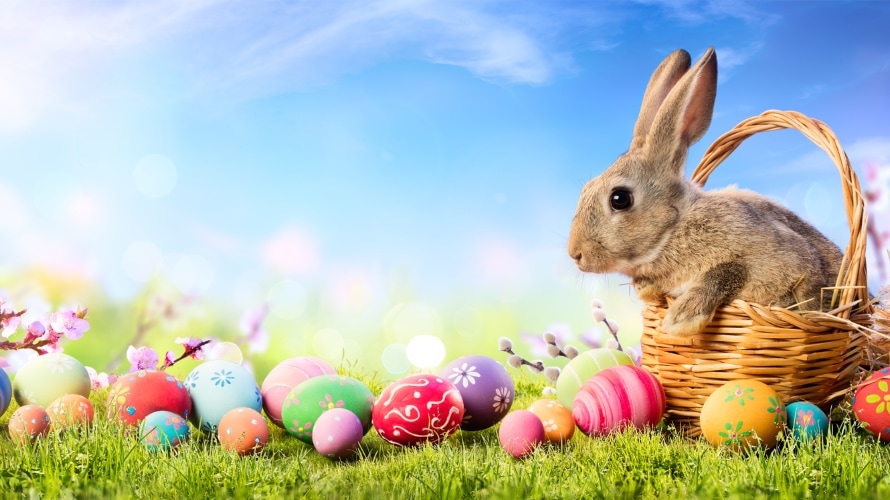 Picture Credit: Google 
Featured Image: Google