Athletics New Home ?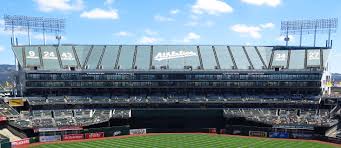 Hang on for a minute...we're trying to find some more stories you might like.
The Oakland Athletics or A's to some people is a professional baseball team from Oakland, California. The team was organized back in 1901 in Philadelphia,PA. They have won about seven world series through out they're career.  In fact, the A's are actually in first place on the Americans Western League at the time.
The problem the A's have at the time is that they are in need of a new Stadium. They're stadium at the time located in Oakland the "Alameda County Coliseum" is currently having plumbing issues being that its such an old stadium which was opened to the public back in 1966. The home is shared by both "The Oakland Athletics" & "The Oakland Raiders", but is not a problem as the Raiders prepare to head out to Las Vegas.
In return of a new stadium the Athletics,Giants, and Rams are proposed to build 10,000 housing units threw out the next 13 years in partnership with "Everyone Home", to end homelessness in the Alameda County.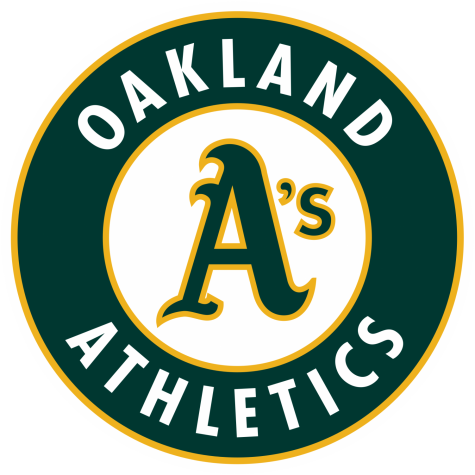 Photos- Google Oakland Athletics
Source Info- LA Times