History Of R&B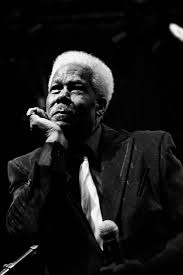 Hang on for a minute...we're trying to find some more stories you might like.
Music itself has come a long way since the first century A.D. when the first song was ever written. What about one of world's most popular genres of music? I'm talking about Rhythm and Blues better known as R&B. While other genres go back centuries, R&B reportedly began in the 1940's with Cab Calloway, Ray Charles, The Harlem Hamfrats, Count Basie, Louis Jordan, among others being considered one of the first R&B singers.
In the 1960's British bands such as The Who, The Rolling Stones, and The Animals began pretty much taking over R&B, giving the genre a bit more popularity at the time and was called British Rhythm and Blues. R&B was called black music by marketers in the early 40's but later on was found offensive in the post-war time.
Singers such as Michael Jackson, Patti LaBelle, Janet Jackson, Stevie Wonder, Whitney Houston, among so many others are considered now to be some of the greatest R&B singers of all time. Modern acts such as The Weeknd, Kehlani and Khalid have continued some of the original R&B sound while others have moved on to contemporary R&B which mixes the original sound with pop, soul, funk, hip hop and electronic music. Hopefully the original sound doesn't fade into nonexistence which it most likely won't.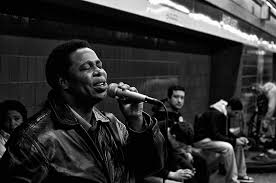 Picture Credit: Google
Featured Image: Google
Sources: Google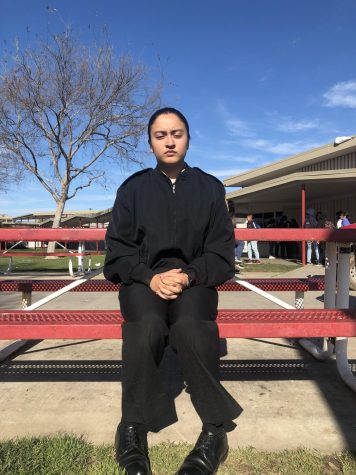 Ximena Ortega, Contributor
Hi! My name is Ximena Ortega and I am a 17 year old senior at Hueneme High School. I'm a NJROTC cadet and a former YES Academy member. I was born in Chihuahua,...