Black Ops 4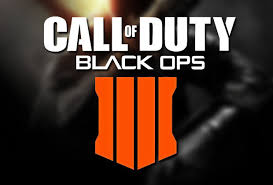 Hang on for a minute...we're trying to find some more stories you might like.
To every game freak out there (Kevin Cuen), Call of Duty announced, what we all thought an end to the saga, just resurrected itself! Call of duty Black OPS 4 is coming out in October 12, 2018! Everybody thought the Zombies trilogy was over, but I'm pretty sure they'll make a new story with different Zombie characters. In Black Ops 3, we saw the zombie story end, but in Black Ops 1 and 2, they had different characters and different type of stories, so maybe Black ops 4 will make a story about them! If they do end up making a new zombie story, I'm hoping they make it be the best one yet!
 VIA: FLICKR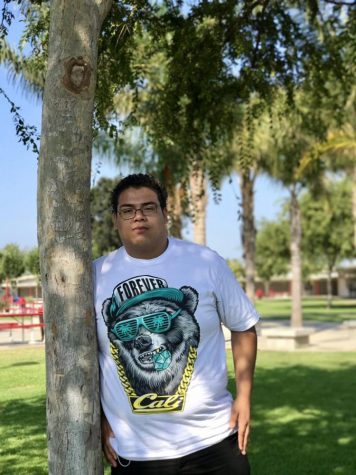 Daniel Claudio, Contributor
Hi there! My name is Daniel Claudio. I'm a senior at Hueneme High School. I am a talkative person. Anyways a little bit about myself is that I like hanging/talking...