10 of the 2018 Oscar Winners!
Hang on for a minute...we're trying to find some more stories you might like.
Actress in a Supporting Role
Allison Janney, "I, Tonya"
Actor in a Supporting Role
Sam Rockwell, "Three Billboards Outside Ebbing Missouri"
Foreign Language Film
Original Song
Animated Feature Film
Adapted Screenplay
Original Screenplay
Actor in Leading Role
Gary Oldman,"Darkest Hour"
Animated Short Film
Makeup and Hair styling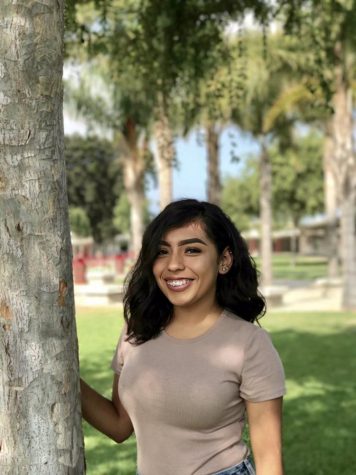 Yvonne Estrada, Contributor
Hello, my name is Yvonne Estrada, I am currently a senior at Hueneme High School class of 2018. My experience over the years at Hueneme High School has...