Safety Wanted
Hang on for a minute...we're trying to find some more stories you might like.
Courtesy: Flickr- Rivals.com
Derwin James is perhaps the most versatile defender in this draft. He just can't be used into one position because he can do a lot for a teams, he's a big play-maker. He has the right physical shape; size, speed, and instincts that 's needed in the safety position. James has exceptional awareness and closing speed to make the tackle.
He's the guy you want in today's NFL but it's concerning that his best season was three years ago and he missed all of 2016 with a torn meniscus. It's not that he's not a top prospect but he does have room for improvement and tends to drop as many interceptions as he catches. James is a unique player, maybe the best overall players in the draft. He might be up next to be a star in the NFL in the near future.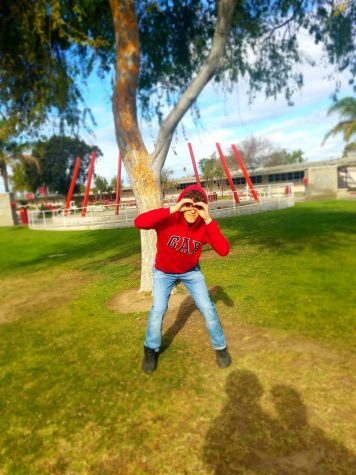 Ernesto Aguilar, Contributor
Just a happy guy trying to  succeed as much as I can , I have a really deep interest in art. I plan to further my education after High School. My full...