NBA Finals Predication
Hang on for a minute...we're trying to find some more stories you might like.
This NBA season has been the best season in a long time. All stars left their hometowns to make a better name for themselves. We had rookies like Ben Simmons and Donovan Mitchell taking the NBA by storm. Just two days ago, Blake Griffin left the clippers for the Pistons. So what dose that mean? It changes the whole tide of the second half of the season. With teams  Like 76er and Timberwolves trying to go back to glory form. This season has been up and down for certain teams. Cleveland fighting to keep their championship team a contender this year and the Rockets are looking like the next best thing. But the real question is who is gonna make it all the way to the finals? The top three teams on the west are the Rockets, The warriors, and the Timberwolves. For the East, it is Cleveland, Toronto, and the Celtics. Each team has their strong points and also have weakness. But I feel like it might be Rockets and Cleveland. Rockets are way better this year than last year. They have Chris Paul to help James Harden and they also have a solid bench. It's the same for Cleveland who made their bench better than last year. So in conclusion, the Rockets are going to beat the Warriors and go to the finals to face off LeBron and his super team.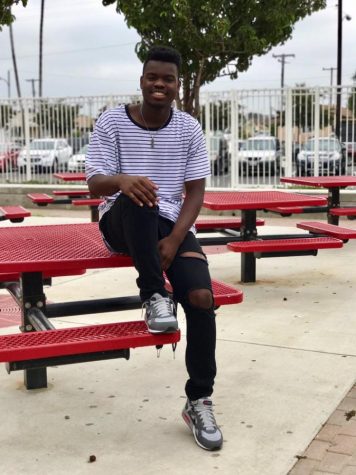 Jalen Baker, Contriubtor
Hello, my name is Jalen Baker. I am a senior at Hueneme High School. I enjoy playing basketball and I am currently on the basketball team for the school....