San Francisco!
Hang on for a minute...we're trying to find some more stories you might like.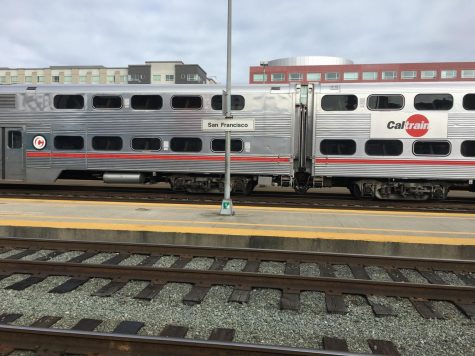 I spent the weekend up in Redwood City and I went to San Francisco on Friday. I had a very fun time and it was beautiful to see. I would definitely recommend to anyone to go visit.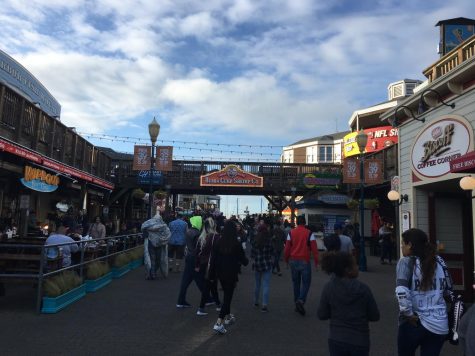 We went to Fisherman's Wharf and Pier 39. They had many cool places to see. They had shops to buy souvenirs, places to eat or grab a snack, and an arcade. There was also a spot at the end of the pier where you can see the Golden Gate Bridge and Alcatraz.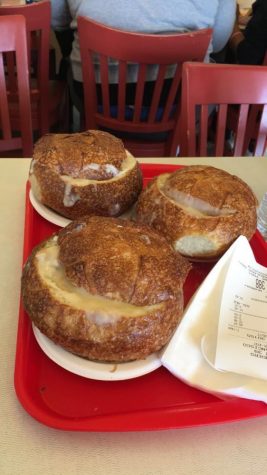 Down the pier, we stopped to eat at this place called Chowders. They mainly serve clam chowder, hence the name of the place. The clam chowder was served in a sour dough bread and it was so delicious. I highly suggest going here if you like clam chowder and are in San Francisco.