Daisy Jones and The Six Comes to Life
New York Times Bestseller Daisy Jones and The Six is up and ready to soon hit the big screen. The story that was written and published by Taylor Jenkins Reid back in 2019 has gained major attention over the last 2 years which led to it being picked up by Amazon for a 13 episode mini series with Reese Witherspoon as producer and Nikki Caro as director of the show.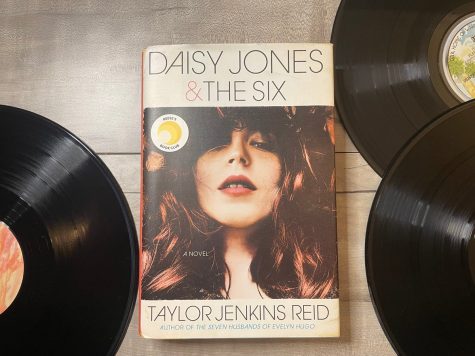 The book follows main characters Daisy Jones and Billy Dunes as they embark on a rock and roll journey during the 70's by kickstarting their highly anticipated tour with their new, conjoined band. While Billy becomes faced with the troubles of fatherhood when finding that his girlfriend Camila is pregnant, meeting Daisy has both of their worlds colliding for better and for worse.
It was earlier announced actor Riley Keough will take the lead as Daisy Jones while her co-star Sam Claflin will take the role as Billy Dune. Other actors such as Camilia Morrone, Suki Waterhouse, and more have been also introduced to star in the new upcoming show. It was announced to have officially started filming back in September of 2021 and is expected to air in late 2022/early 2023.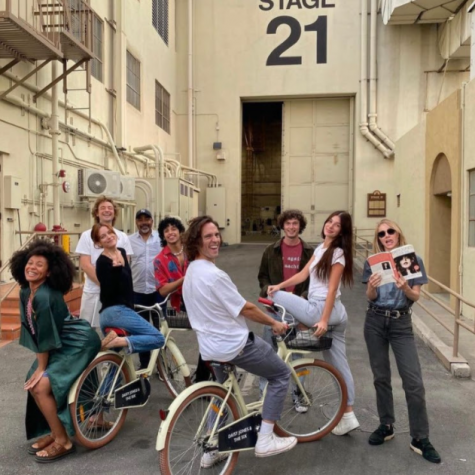 While author Taylor Jenkins Reid made sure readers felt transported back to the 1970's, she has often stated that the famous band Fleetwood Mac heavily inspired the music and aesthetic of the book. The cast and crew will be working closely to produce Reid's lyrical writing into real-life music in order to nail the accuracy of the adaptation and provide readers a greater glimpse into their world.
Luckily for fans of Reid, this isn't her first rodeo; Reid has had another one of her books Normal People produced into a Hulu mini-series which was released April 26, 2021. She also has two more adaptations in the works for her two books One True Love and The Seven Husbands of Evelyn Hugo which have not had a cast or production start time announced. It's safe to say that Reid has had a lot on her plate–however, the anticipation from fans has made it all the while as she continuously shows her gratitude on her Instagram page @tjenkinsreid. One thing is for sure, the upcoming year will have the world glued to their seats and a bowl of popcorn stuck to their hands.