Top 5 Shaqtin' A Fool Moments
If you aren't familiar with the basketball world, Shaqtin' A Fool is a weekly segment from the TV show "Inside NBA" which is a show that's aired after NBA games on TNT. The hosts of the show are NBA Icons Earnie Johnson, Shaquille O'Neal, Charles Barkley, and Kenny Smith. It's a really funny segment that features all the fails of the week done by NBA players during a game and it's widely popular among the basketball fans. These are my favorite picks for the greatest Shaqtin' A Fool moments:
#1 Nick Young (Swaggy P)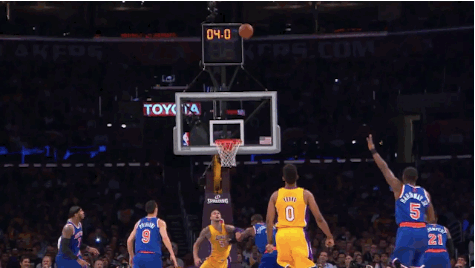 #2 Javale McGee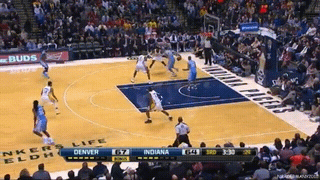 #3 Kemba Walker
#4 James Harden
#5 Stephen Curry
GIF Sources: Google
About the Writer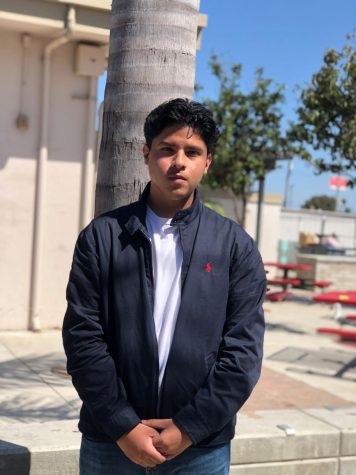 Michael Avila, contributor
My name is Michael I'm in the 12th grade, I go to school at Hueneme High School and I plan to graduate in June 2020 with my fellow seniors. My hobbies...