The Best Childhood Snacks/Candy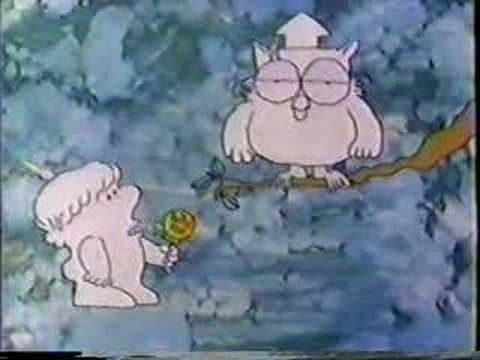 Arguably early 2000's kids have the best snacks and candies of all time. Commercials and ads we watched on TV really captured the attention of kids everywhere. It was like big corporations really knew what kids wanted to eat and what they wanted to see on TV. Bright colors and characters really captured our attention and created a connection with us. These candies and snacks were some of the most popular ones in the early 2000s.
#1 – Push Pops 
#2 – Warhead Super Sour Spray Candy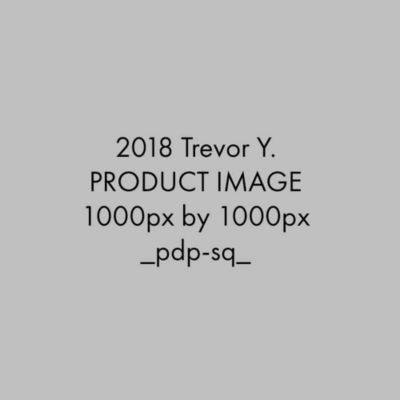 #3 – Danimals Yogurt
#4 – Kool-Aid Bursts 
#5 Kid Cuisine
Picture credit # 1: google
Photo credit #2: google
Photo credit #3: google
Photo credit #4: google
Photo credit #5: google
Featured image credit #6: google
About the Writer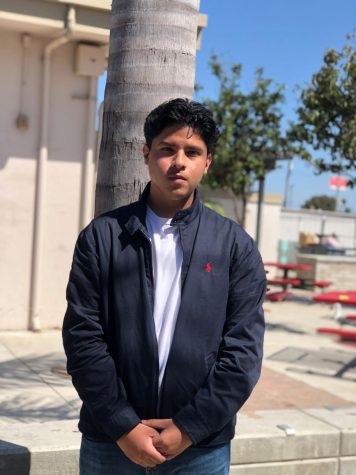 Michael Avila, contributor
My name is Michael I'm in the 12th grade, I go to school at Hueneme High School and I plan to graduate in June 2020 with my fellow seniors. My hobbies...