Firefighter Struck by Car on Pacific Coast Highway
A firefighter from Washington that was assigned to the Woolsey Fire suffered major injuries late Wednesday after he was hit by a car while he was sleeping in a field by Deer Creek Canyon Park, according to CHP.
Officials say that this occurred at 11:45 p.m. on Pacific View Drive, north of Pacific Coast Highway. According to CHP, a pickup truck driven by a 50-year-old man, was traveling on private property on Pacific View Drive when he drove over the firefighter, a 46-year-old man part of the Gig Harbor Fire Department.
The injured firefighter was sleeping next to his fire truck with other firefighters at the time of the crash. The area was under mandatory evacuation orders at the time.
The firefighter suffered injuries to his chest and left side of his body and was transported by helicopter to Los Robles Regional Medical Center in Thousand Oaks.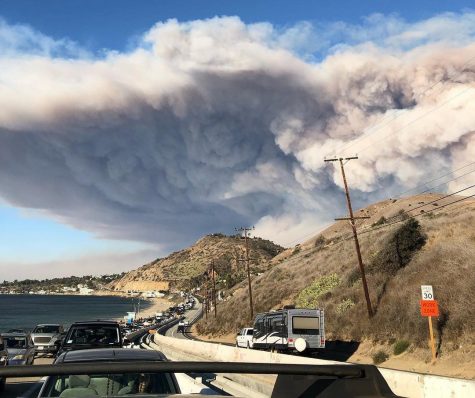 Info Courtesy: Ventura County Star
Image courtesy : Google