Trial Begins for Derek Chauvin for the Death of George Floyd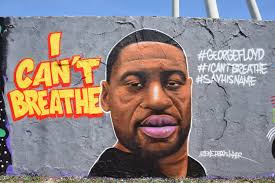 On May 25, 2020, George Floyd, a 46-year-old African American man, was brought to death by Minneapolis police officer Dereck Chauvin. George was accused of using a counterfeit bill and was confronted by Chauvin and two of his co-officers. Floyd begged for his life in his last moments. Floyd begged for help as well as his mother and exclaimed that he could not breathe as Chauvin forcibly knelt on Floyd's neck with his knee for about 8 minutes.
This event sparked outrage all around the United States. People were fighting for the justice of George Floyd and many innocent victims before him. The Black Lives Matter movement became the talk all around the world. In anger, the simple protest became riots and destruction in places all over like Washington, Los Angeles, Memphis, Louisville, and many more. Fires, vandalism, lootings–all for the fight for the right of black lives everywhere as long as justice for those wrongfully murdered such as Geroge Floyd, Breonna Taylor, and many before them.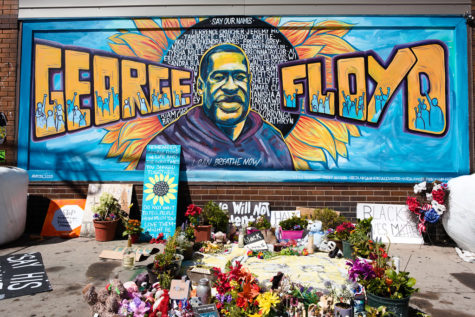 Derek Chauvin, the former officer that was responsible for the death of George Floyd, has pleaded not guilty on the account for second-degree unintentional murder as well as second-degree manslaughter charges. Chauvin's trial starts with selecting a jury expecting to last two weeks and "opening statements are expected to start no earlier than March 29, followed by testimony over the next two to four weeks." 
This specific case will be extremely hard to find a jury, with the amount of media attention the case has caught in the public eye. The court has sent out a 16-page questionnaire with many questions on different topics including their views. Then, if questions were answered, potential jurors will be interviewed by the court judge. If the defense or prosecution has reason to believe the person is not right for the case due to personal traits, they can ask to remove the possible juror. This process continues until the court decides on up to 16 people, split into 12 jurors and up to four alternates.
featured image: google
image credit: google