Joji's New Album
The Japanese singer-songwriter known as Joji, released his new album Nectar on September 25, 2020, via 88rising. For those who are unaware 88rising is an American mass media company that its founder Sean Miyashiro describes as a "hybrid management, record label, video production, and marketing company".Now Nector is the second studio album by Joji. He is an R&B and soul artist. The album consists of 18 songs Ew, Modus, Tick Tock, Daylight, Upgrade, Gimme Love, Run, Sanctuary, High Hopes, Nitrous, Pretty Boy, Normal People, After Thought, Mr.Hollywood, 777, Reanimator, Like You Do, and Your Man.
This new album is a solid 4.5 out of 5. It was highly anticipated and worth the wait. It was originally going to be released in July but due to some complications, it was instead released later. According to 12tone music group, Nectar debuted as "#1 on Spotify's US weekly album chart and #3 on Billboard 200. It also was the most-streamed new album of the week on Spotify globally top 5 in Australia, New Zealand, Canada, and #6 in the UK".The album includes collaborations with the artist Diplo, Omar Apollo, Lil Yachty, rei brown, BENEE, and Yves Tumor. Overall this album is really dope and I recommend listening to it.
About the Writer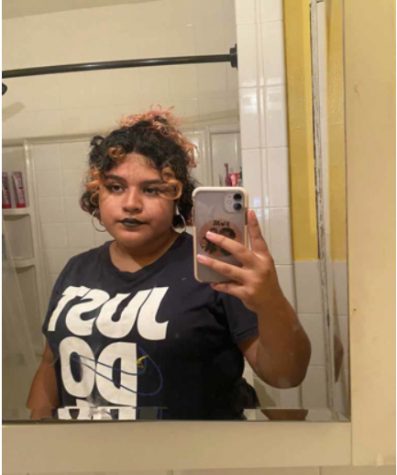 Luccia Aldana, Contributor
My name is Bella Aldana. I'm 18 I live with my mom, step-dad, half-sister, cousin, and uncle I have some dogs, cats, turtles, and guinea pigs. I am from...