5 Tourist Spots in the Philippines
In my opinion, these are the top 5 tourist spots to visit. There are a lot of tourist spots in the Philippines that look great but this is my top 5 I want to go to. It's really nice. I picked these spots because I like peaceful scenery and good views. 
Coron, Palawan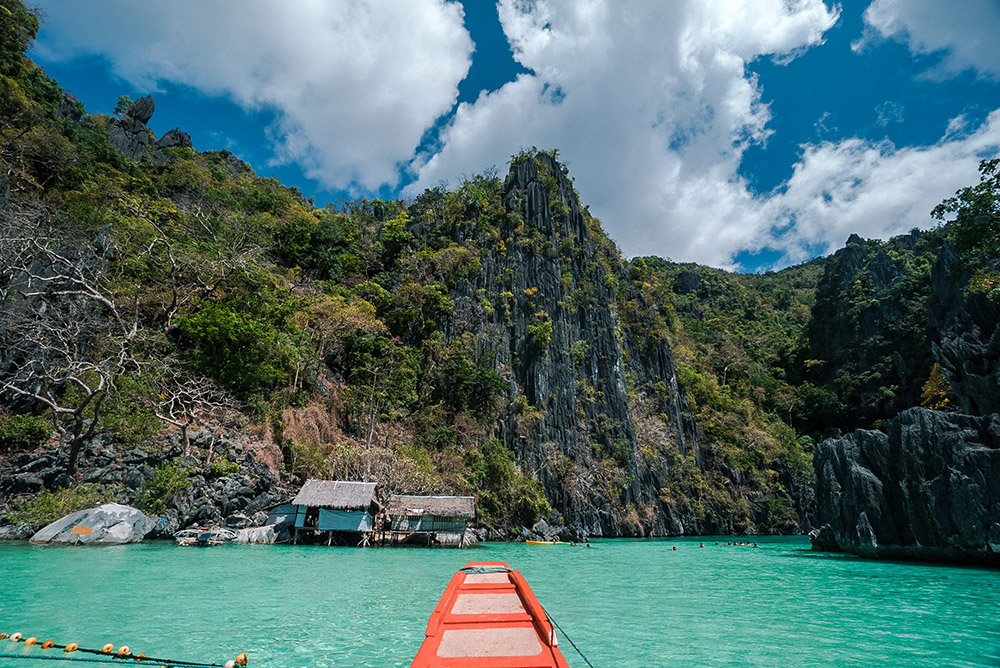 Coron Palawan is located in Coron Province and is a part of Calamianes. In 2019, it was ranked as the #1 tourist destination. The island is beautiful and actually affordable. The hotel would just cost 38$ and the boat 20$ per day. The island is known for its peaceful and calming vibes. But it's best known for the World War 2 wrecked diving era. Coron is seperated from the main Palawan Island that makes everyone want to see it. 
Bohol Island 
Bohol Island is located in Visayas. It's known for a lot of things, especially the Philippine Tarsiers Foundation, Panglao Island, Sandugo Blood Compact Shrine, Baclayon Church, Dauis Church, Hinagdanan Cave, and Camugao Falls. A lot of people go to Bohol to see the Tarsier, an animal that looks kind of like a monkey, but is small and has big eyes. 
Boracay Island 
Boracay Island is located in the central Philippines. It's a small Island that's known for the beautiful water and resorts. It used to be one of the most beautiful tourist attractions before Coron Palawan even got developed and opened to the public. A lot of foreigners visit Boracay, even famous artists.
Banaue Rice Terraces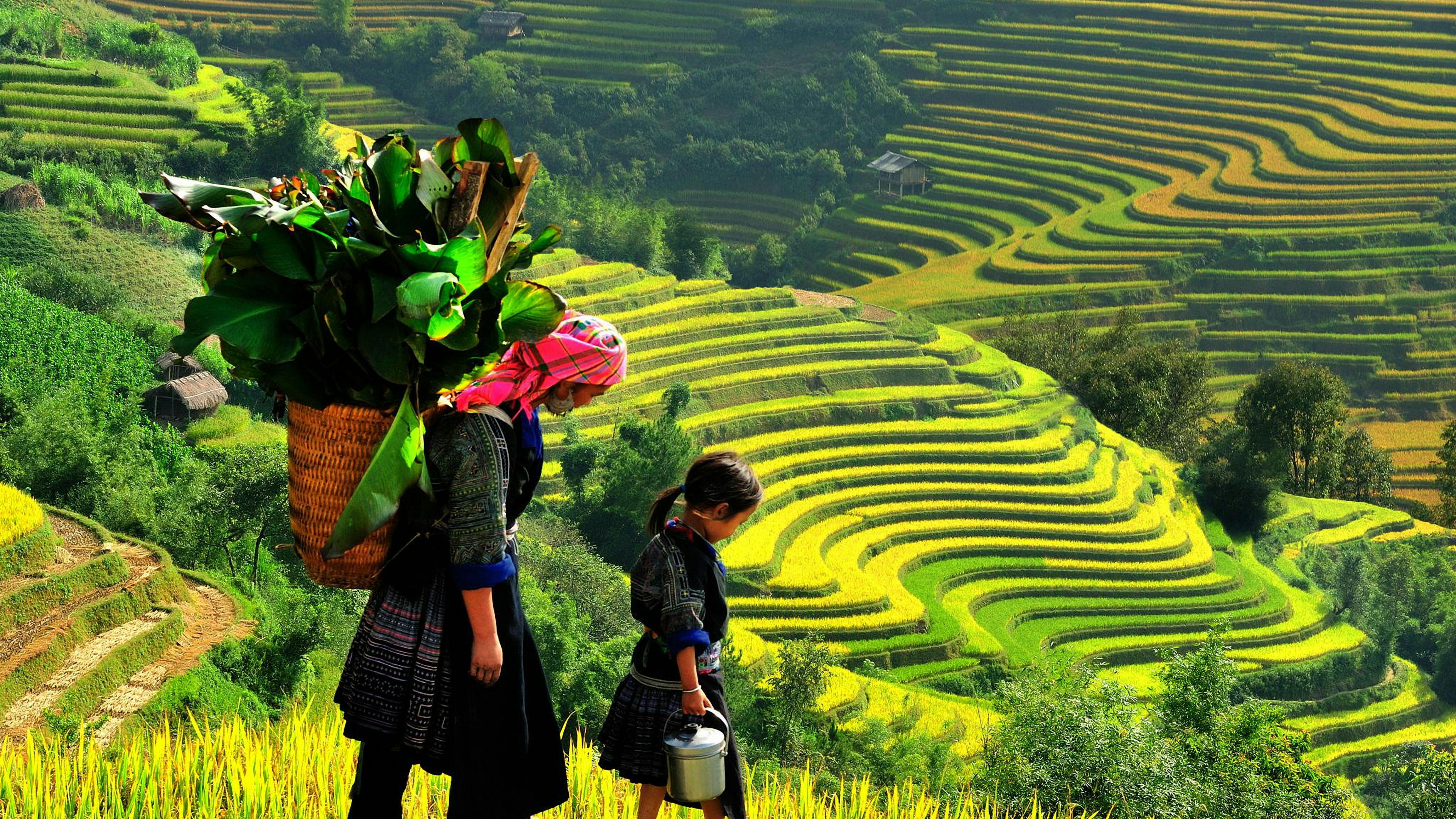 Banaue Rice Terraces are located in Nueva Vizcaya in Ifugao Mountain. It was made by the Ifugao and ancestors. It's one of the most beautiful tourist spots in the Philippines because of its creativity and land that looks like stairs. It's usually called the "Eighth Wonder of the World" The rice terraces are made by hand by the Ifugao people. Believe it or not, they spent a lot of time to make this and to make it look good. 
Puerto Princesa, Palawan 
Puerto Princesa, Palawan is known for its underground river and the water even for its scenery. It's located in the east-central Palawan. You can only go there if you ride a boat because it's an island. A lot of people go there for dives to see long neck dolphins, turtles, and stingrays. It used to be the most popular in Palawan, but when Coron was developed and open to the public, Coron became better known.