Eternal Atake (Deluxe) – LUV vs.The World 2 Album Review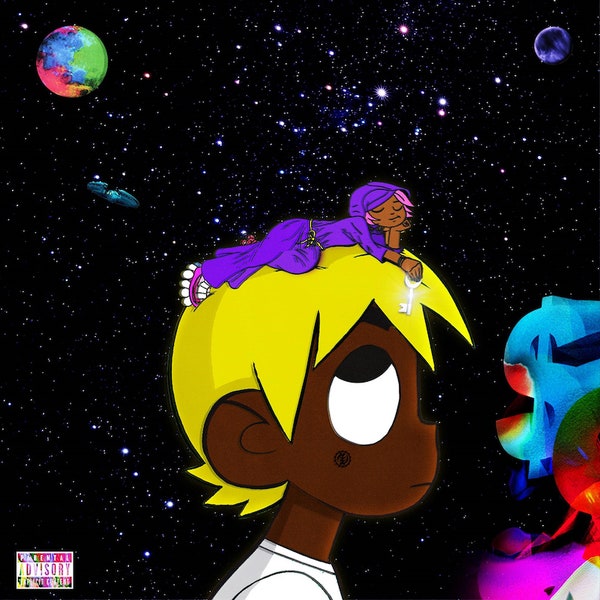 Its been been 3 months Lil Uzi Vert's External Atake album released on March 6, 2020. So far it was defiantly worth the 2 years of waiting because this was his best album since his 2017 album "Luv Is Rage 2". On this album, the artist added 14 new songs with features such as 21 Savage, Lil Durk, Future, Young Thug, and many more. by the way the deluxe version of this album a week later.
Its leading singles include "Myron","Yesirskiii","Bean(Kobe)", and "No Auto" with them reaching positions on Billboard Top 100. This album received so many positive reviews that it debuted as the #1 album on Billboard for the first time since 2017.
If i'm being completely honest when I first listened to this I wasn't sure if I like it. With time I started listening to it a lot more and it grew on me and its one of my favorite albums. Like I said the previous I can't wait to see what the artist comes up with next.
Featured Image: google