E3, The Country's Biggest Gaming News Event, Canceled Due to COVID-19 Concerns
Many of the world's biggest events have been canceled as a precaution against COVID-19, and the Electronic Entertainment Expo (E3), the biggest video game conference in the United States, is no exception. The cancelation was announced on March 14. The Entertainment Software Association said it would converse with those who planned on attending about refunds for the conference.
A multitude of gaming companies, such as Nintendo, SEGA, and Xbox, present their upcoming projects to the public in Los Angeles and have been doing so since 1995. However, the conference's relevancy has been dwindling throughout the years, and the cancelation isn't doing the event any favors; last year, Sony, the company behind PlayStation, has been attending the event since its creation. However, last year, they pulled out of the event and also declined to attend the event this year, as well.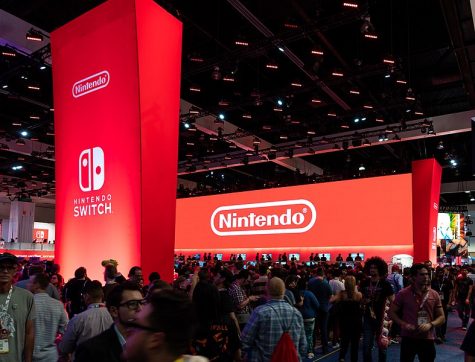 Many are also questioning how this cancelation will affect the PlayStation 5 and Xbox Series X, both two new consoles to be released toward the end of the year and which were going to be promoted at E3, alongside games to be released for said consoles in the future.
While Sony wasn't going to present at the conference this year, other game publishers have planned to reveal their games for the console. With the Entertainment Software Association (ESA) looking into a more digital approach to substitute E3, the games will most likely still be presented, just in a more plain manner.
In contrast to Sony, Xbox had planned to demonstrate the capabilities of its new console in June, as well as reveal its launch titles. Regardless, Phil Spencer, head of the Xbox brand, tweeted out shortly after the cancelation that Xbox would have their own long-distance event to substitute the conference; however, no details were shared about said conference, but will be announced to the public later on.
Information Source: CNN, TechRadar
Featured Image: Flickr
Other Image: Wikimedia Commons
About the Writer
Kimberly Garcia, Contributor
Hello, my name is Kimberly Garcia and I'm a senior at Hueneme High School. I perform with the school's mariachi program to eventually play professionally....