Space Jam 2 Coming Out In 2021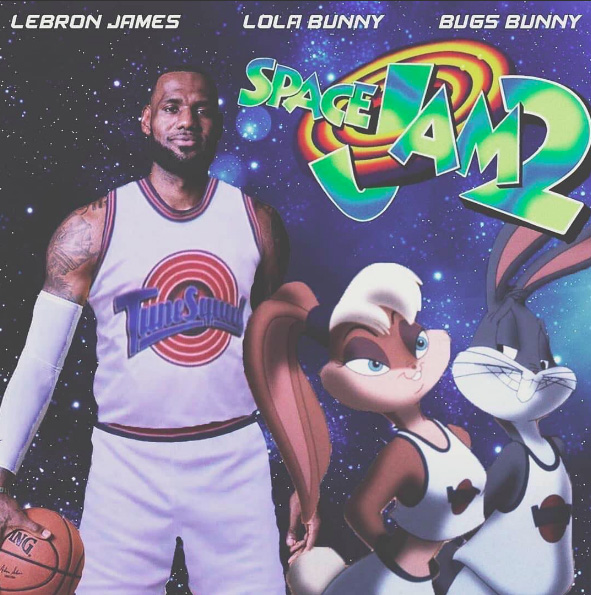 Space Jam was regarded as one of the best basketball movies ever made. Everyone would watch it regardless if you'd played basketball or not. It was released in 1996 and it featured the Looney Tunes characters with star NBA basketball player, Michael Jordan. From him becoming retired to then playing back on the court was unbelievable.
For years, there have been rumors that there would be a Space Jam 2. Now it has been official that the movie will be released in 2021. NBA Star LeBron James will be now be starring in it as well. Since he is regarded as the "Michael Jordan" of this era. A few NBA players will be joining the movie such as Anthony Davis from the LA Lakers and Klay Thompson from the Golden State Warriors.
Honestly, I'm really looking forward to watching this movie because I loved the original Space Jam with MJ, Larry Bird, Patrick Ewing, Charles Barkley. Looney Tunes was also my favorite cartoon so two in one was crazy. Sadly we have to wait anther year in order to be able to watch it.
Featured Image: google
Photo Credits: google
About the Writer
Kayvon Mosby, Contributor
          Hey, my name is Kayvon Mosby and here are some facts about me. I am a senior and a student-athlete here at Hueneme High School. I have only...