NBA Suspends The Rest Of The Season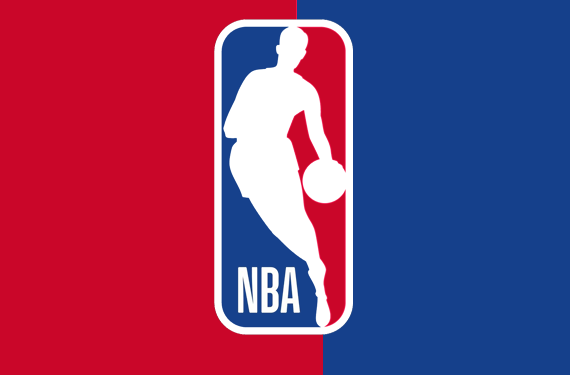 Amidst concerns of the coronavirus being spread the NBA sent out a message urging all owners of their respective teams to be cautious and limit interactions with fans and travel with only necessary people. They also brought up a possibility that in the near future scheduled games may have to be played with no fans in attendance to lower the risks of players contracting the virus. Of course, some players like Lebron James were not thrilled about the news at first. He said "I ain't playing if I ain't got fans in the crowd. That's who I play for, I play for my teammates, and I play for the fans. That's what it's all about. So if I show up to an arena and there ain't no fans in there, I ain't playing. They can do what they want to do."  Utah Jazz star "Rudy Gobert" after an interview got up and decided to touch every single reporter's mic laid out on a table in front of him as a way to show he doesn't take the virus seriously.
Rumors surfaced later that Rudy Gobert had contracted the coronavirus, but what makes the situation worse is that before he found out, they had played multiple NBA games possibly infecting more players, and he had been joking around in the lockerroom touching his teammate's things and touching the face of their other all-star Donovan Mitchell. Days later news surfaced on twitter that all 58 members of the Jazz organization had to be tested and only Donovan tested positive. This prompted the NBA to decide the NBA needs to suspend until they can figure out a safe method to get their players back on the court. For now, there are talks of, maybe having the play-off's start soon skipping the regular season without fans in attendance but it looks unlikely.
Source: ESPN