2019 corvette zr1 Facts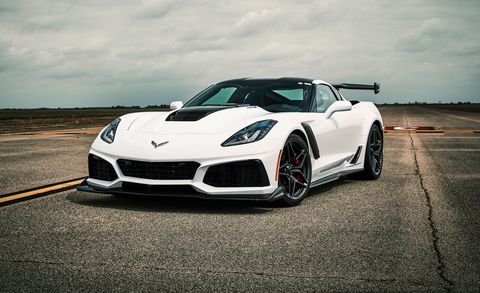 The 2019 Corvette ZR1 is out on the market now. The ZR1 is the fastest Corvette ever made. It has a supercharger 6.2 liter LT5 making 755 hp and 715 lb-ft of torque. The ZR1 come with either a 7 speed manual or 8 speed automatic. The low speed with the low wing is 212 mph. The ZR1 is 2.5 seconds faster than the ZO6. The top speed ZR1 is 212. The engine takes 110 horsepower to operate the 2.65 liter blower.
The ZR1 has the most carbon fiber ever used on any other corvette. The ZR1 can do 0 to 60 in just 2.85 seconds, 100 mph in just 6 seconds, and the quarter mile in 10.6 seconds.
picture Info: google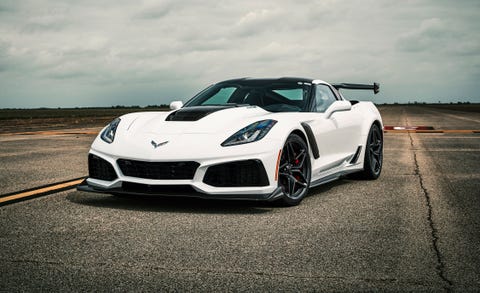 Info: google