The Fossil Fuel Industry's Involvement in the Ventura County Supervisor Election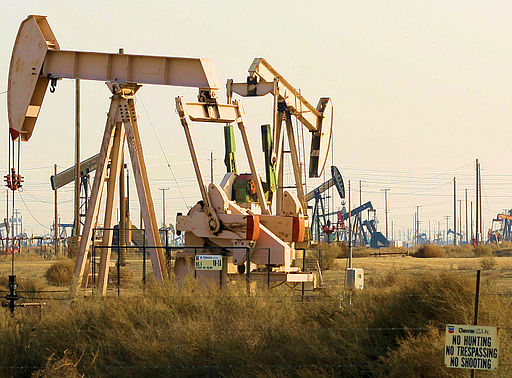 Ventura is one of the most important counties for the production of California's production of gas and oil. In the past, the county's board of supervisors was lenient on issues regarding the environment and fossil fuels. Recently, however, the board has begun to be intolerant of the fossil fuel industry as a way to address climate change in the region.
Oil companies, including California Resources Corp. (CRC), have spent over $1 million backing specific candidates for the Ventura County district supervisor elections, as well as opposing their rivals.
At the moment, three seats on the board are up for grabs, as two supervisors face term limits and another has decided to resign. Two supervisors will be elected on Super Tuesday, while the third will be elected in November due to the large number of candidates running for that district.
CRC has future plans for the county and is working to obtain a greater influence by endorsing candidates who express views that would financially benefit them. However, if the winning candidates are in favor of environmental justice, they may face new regulations that could further harm their already-fragile finances.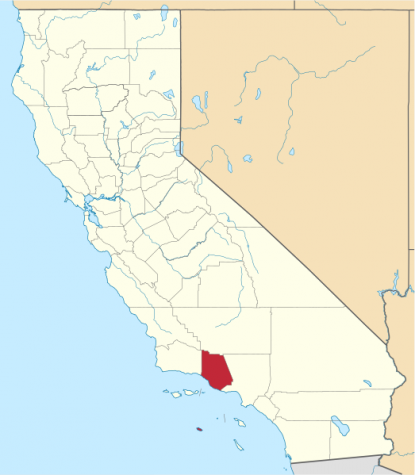 At the moment, CRC has over 500 active gas and oil wells in the county through its subsidiary, California Resources Production Corporation. Approximately 27% of the active wells in the county belong to CRC, making it the second-most active well owner in the county behind Aera Energy.
The corporation is backing For a Beter Ventura County, an independent expenditure group that has reported receiving $825,000 in total in January and early February; CRC was the only major donor publically listed.
The expenditure group is supporting a commissioner on the Port of Hueneme board, Jess Herrera, for the District 5 seat; they currently oppose Oxnard city council member Carmen Ramirez for the same seat, who has a history of opposing major corporations looking to take advantage of the city. They're also supporting the current District 3 supervisor, Kelly Long, and opposing Kim Stephenson, who shares similar views with Ramirez.
Both Ramirez and Stephenson have vowed to not accept any money for their campaigns from the fossil fuel industry. Previously, For a Better Ventura County also halted their support towards District 1 candidate Mayor Matt LaVere of Ventura after he signed a pledge to not take any money from fossil fuel interests, either.
Information Source: Ventura County Star
Featured Image: Wikimedia Commons
Other Image: Wikipedia
About the Writer
Kimberly Garcia, Contributor
Hello, my name is Kimberly Garcia and I'm a senior at Hueneme High School. I perform with the school's mariachi program to eventually play professionally....