8 Facts about the XFL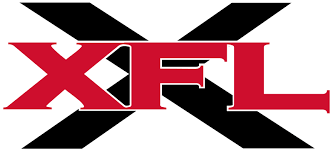 The XFL was first founded in 2001, but it had many flaws. It was supposed to be an extreme version of the NFL but it did not meet the expectations and ended that same year. Now it is back in 2020 but has more of a professional feel than a backyard football feel to it. Here are some facts about the old XFL.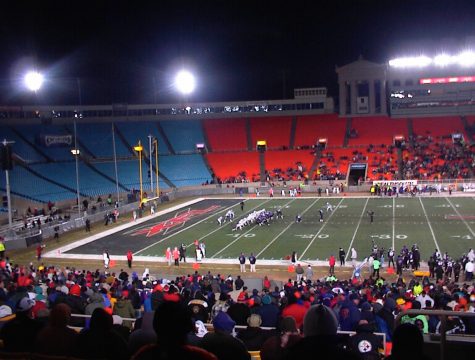 Instead of a coin toss, players had to sprint to the ball in order to get possession.
The black dye they used on the ball made it very slippery when wet.
Players could wear whatever they wanted on the backs of their jerseys.
They openly promoted the violence of the sport.
The X in the XFL didn't stand for anything.
While the tv ratings were low, the live audience was ecstatic.
There were multiple rule changes during the season.
The NFL copied the XFL with the Skycam, getting a better view of the field
info: Goliath.com
pc: google 
featured image: google
About the Writer
Cesar Rangel, contributor
Hi, my name is Cesar and I'm a junior at Hueneme High School. I like playing football because it is my favorite sport to play and I also play it for...