Hueneme High School New Head Coach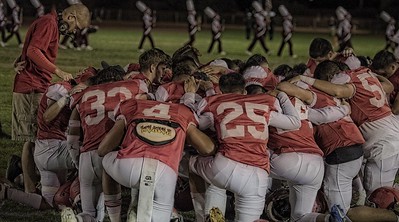 During the 2019-2020 football season, Hueneme had many problems throughout the season. The program was in shambles, although, the freshman class showed a promising future. Hueneme's old head coach Lou Toilolo resigned mid-season and was followed by Tom O'Brien, who finished the season as head coach with a 3-7 record. Hueneme's new head coach Jon Mack has quite a resume.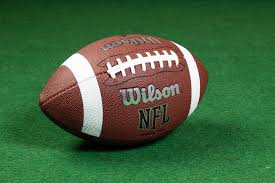 Mack was the assistant line coach at Santa maria-St. Joseph before coming to Hueneme. He has 7 Section Championships at St. Bonaventure High School, with a 164-47-1 record of the 17 seasons he was there. Mack was also the coach at Oxnard High School for 4 years where he ran into trouble with an ineligible player. It ended up making them forfeit 4 games and miss the playoffs. Mack hopes to change the Hueneme High School.
Info: VCStar 
pc: google 
Featured Image: Flickr