LA Lakers' Kobe Bryant Dies in Helicopter Crash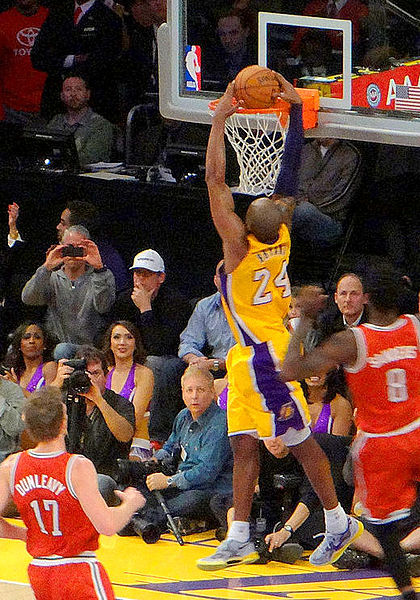 Retired Los Angeles Lakers Kobe Bryant, also known as the Black Mamba, was killed on Sunday, January 26th in a helicopter crash at 41 years old. According to Los Angeles County Sherriff Alex Villanueva, there were no survivors; there were nine people in total onboard the helicopter. The group was on their way to a basketball game for Bryant's 13-year-old daughter, Gianna "Gigi" Bryant. 
L.A. County Fire Chief Daryl Osby announced on Sunday afternoon that the Federal Aviation Administration was now involved in the investigation of the crash alongside the National Transportation Safety Board; Chief Osby also declared that the victims' names won't be given to the public until they're identified and until their family members are informed beforehand.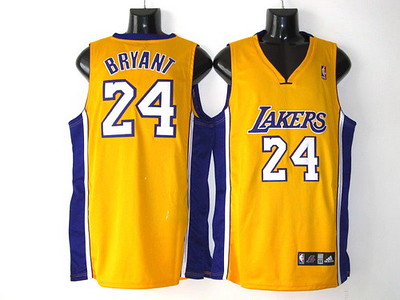 Sherriff Villanueva and L.A. County chief medical examiner Dr. Jonathan Lucas said that the process of recovering everything from the crash can take several days, considering the condition and the surrounding terrain of the crash site. Once the recovery phase is finished, the identification process can start.
Currently, no one knows the cause of the crash. It occurred in Calabasas, California, and the helicopter departed from John Wayne Airport in Orange County earlier. The vehicle was on its way to the Mamba Sports Academy in Thousand Oaks for Gianna Bryant's game later on. The helicopter departed at 9:06 a.m. that Sunday, and the first 911 call regarding the crash was made at 9:47 a.m.
Information Source: ESPN
Featured Image: Wikipedia
Other Image: Flickr