Video Games From the Past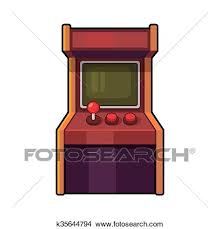 Nowadays, you could play video games on your phones, tablets, laptop, or a game console. There was a time where technology didn't exist how we used it today. Over 30 years ago, you have to go to your local store or arcade to play video games and pay 25 cents. These are some of the classics you grew up in the early 1980s.
Pacman: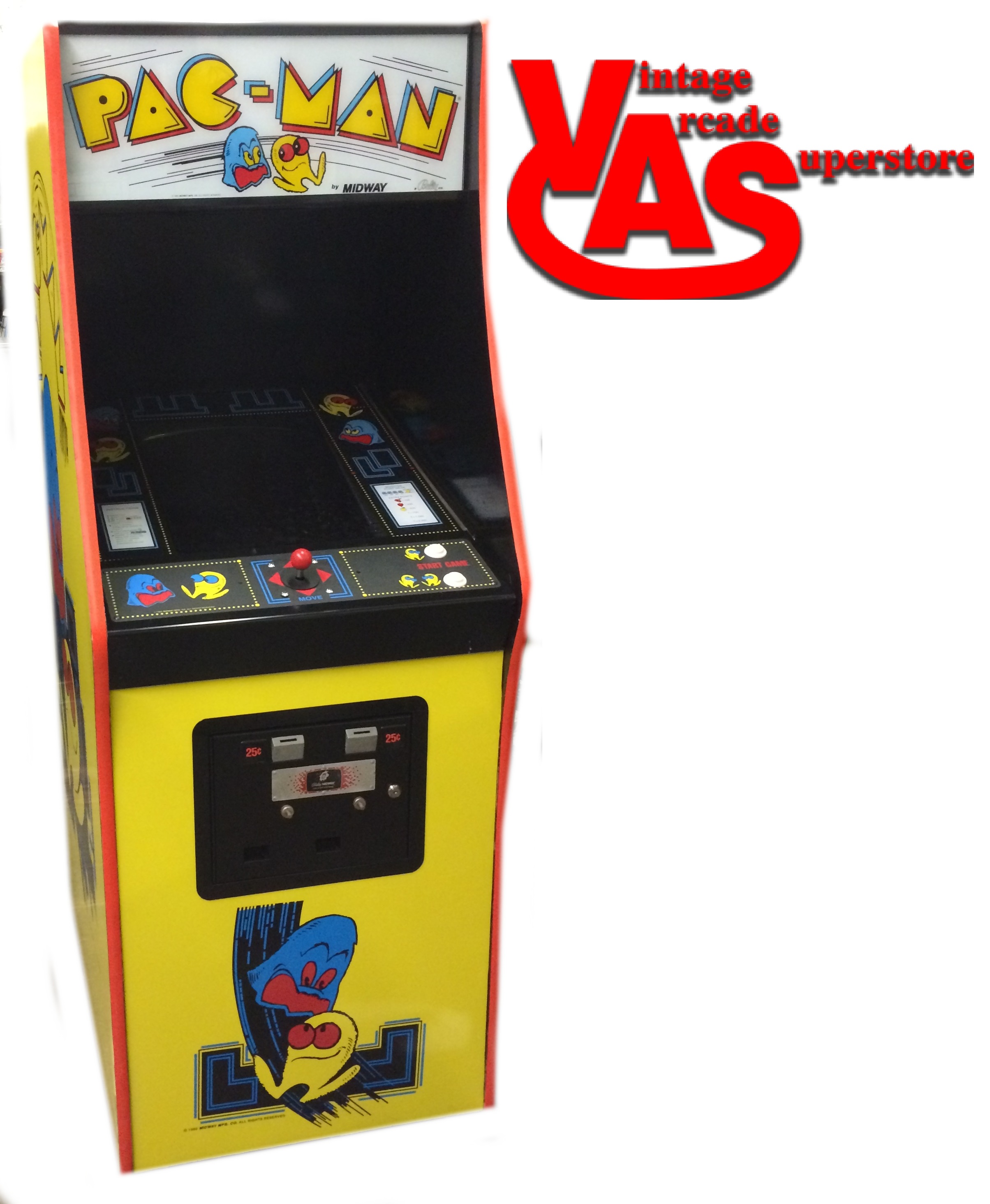 Asteroids:
Fix-It Felix Jr.:
Galaga: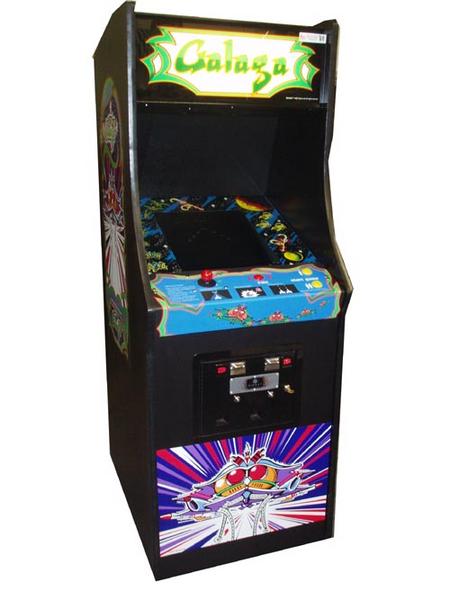 Donkey Kong: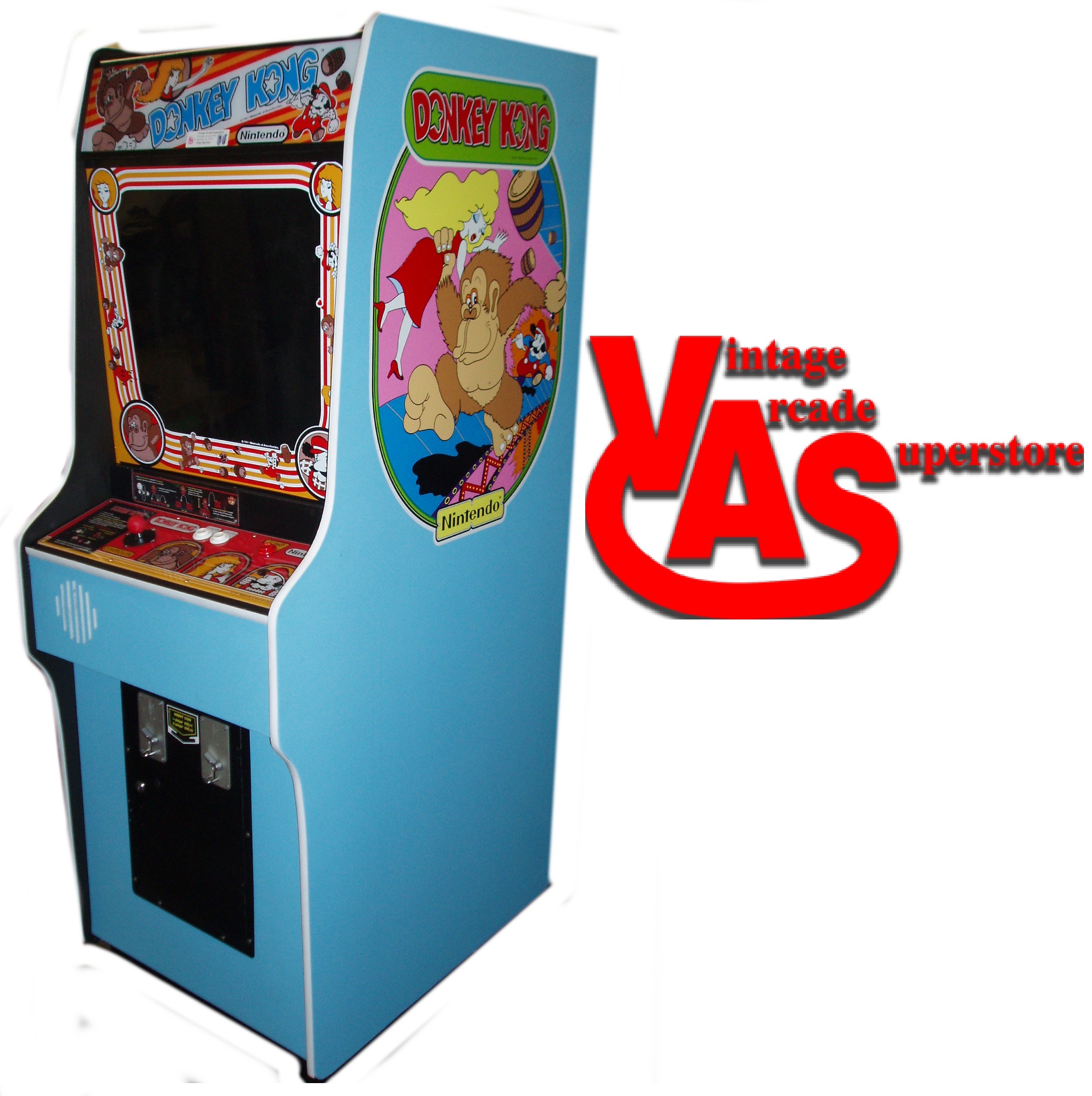 Space Invaders:
I'm sure you can list or think of any other games that I didn't list. Back then was known as the "golden age" of video games. Times have changed and now you can play video games everywhere. It's nice to know how certain things started.
Featured Image: google
Photo Credits: google