The Oxnard Performing Arts Center's Fate in 2020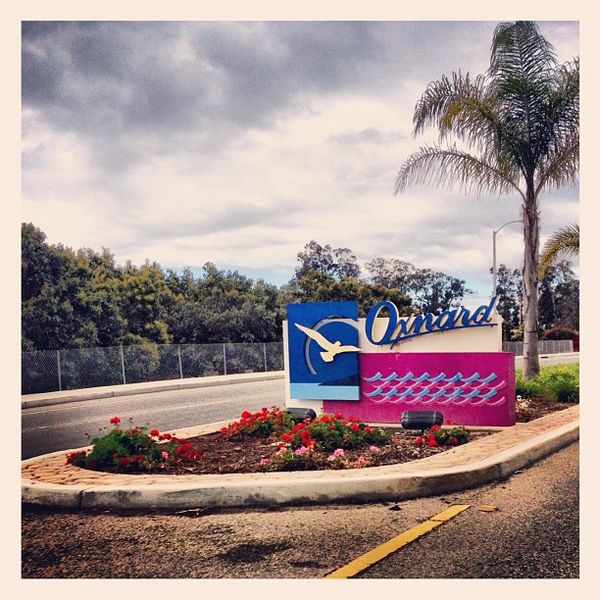 For months, the fate of Oxnard's Performing Arts Center Corporation was up in the air after the city decided to remove its funding from the city budget back in June of 2019. The city was able to tap into Measure O funding to keep the establishment open until the end of 2019; during that time, Cola Boyy, an Oxnard-native artist, held a fundraising concert back in August for the center, and Anderson .Paak, another Oxnard artist who released an album named after the city in 2018, created an online fundraiser in December. and has given it another extension up to March 1st of this year.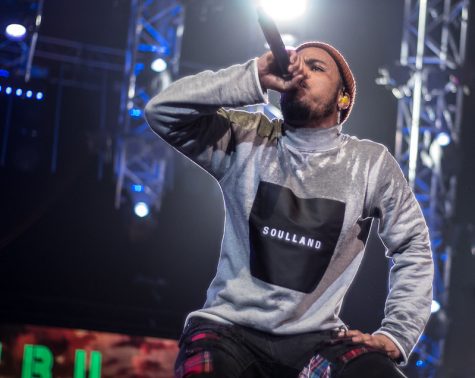 The extension was granted after negotiations between the city of Oxnard, the Performing Arts Center's non-profit, and Sterling Venue Ventures. the new operator of the center; Sterling Venue owns a plethora of entertainment venues throughout the Southern California region. The negotiations were revealed to occur when City Manager Alexander Nguyen announced his involvement during a City Council meeting on December 17.
When negotiating, City Manager Nguyen said that the new operator would be able to bring the center's non-profit into a partnership. The center's Board of Directors believed that Nguyen's proposal was what was needed to ensure the facility's efficiency.
At the moment, the Performing Arts Center has no events booked to bring in funding until March, and is asking the community to come out and show support by booking an event, attending future events at the center, or donating to Anderson .Paak's online fundraiser.
Information Source: KEYT
Featured Image: Wikipedia
Other Image: Flickr