California Air Resources Board's Electric Truck Public Hearing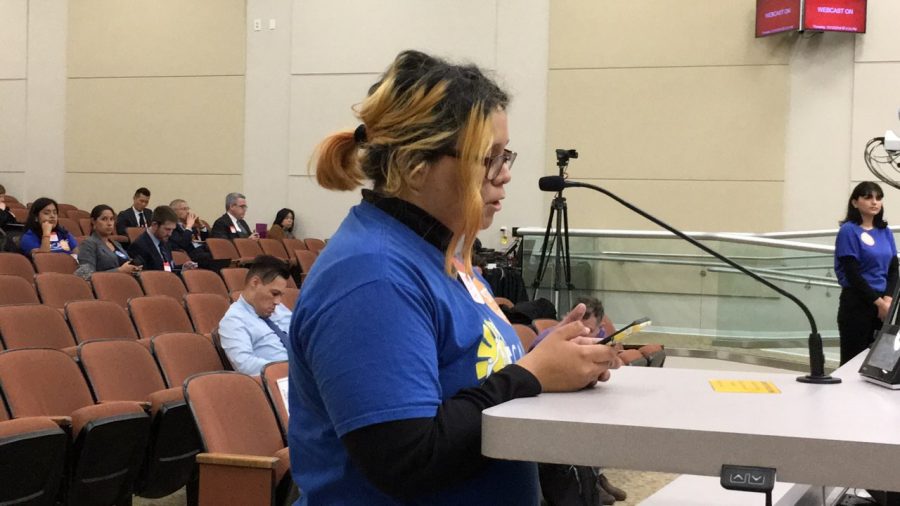 The California Air Resource Board is the government agency in charge of the state's air quality. The Board is proposing a new law that would require at least four percent of the state's trucks to be zero-emission electric trucks instead of diesel trucks by 2030 and 100 percent by 2040. On December 12, 2019, a public hearing was held to obtain feedback for their proposal. 
Many representatives and organizations from all over the state went to the hearing, including workers' rights groups, environmental justice groups, truck industry unions, and regular residents affected by the pollution of diesel trucks every day. 
I went with CAUSE Oxnard to talk to the Board about the law. Our organization's main talking points were that the minimum percentage of zero-emission trucks be increased from four percent to 15 percent and that the changes made shouldn't affect those working in the trucking industry. 
Oxnard's air quality is currently being affected by diesel trucks, which pollute the air and increase local asthma and cancer rates. However, our proposed changes to the conceptualized law can't be easily carried out, as there would be a multitude of complications for truck drivers.
Most truck drivers, when hired, are classified as independent contractors. Because of that, they make less than minimum wage, don't receive benefits, can't receive worker's compensation in case of a workplace injury, and the companies they work for aren't obligated to cover any expenses for the trucks because of their misclassification.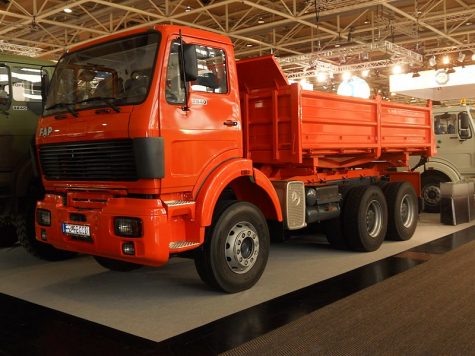 They make between $28,000 to $35,000 a year, meaning that the average truck driver would have to choose between their financial needs and maintaining an electric truck. An electric truck would also cost truck drivers 70 percent more to maintain when compared to their current diesel trucks.
While these were our points, the other speakers at the hearing brought up important details to consider that we didn't go into detail with, such as air quality in different cities, the financial expenses of switching from diesel to electric trucks on companies, the fact that there aren't enough electric trucks to even do so, and many others.
Information Source: California Air Resources Board Public Hearing
Featured Image: Ocil Herrejon
Other Image: Wikimedia Commons