A Recap of the 2010's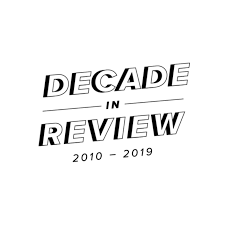 The 2010s decade is coming to an end within in a few weeks. This generation has come a long way from how it started and to now have ended. From fashion, music, technology everything has changed. So here are some of the best highlights.
Technology: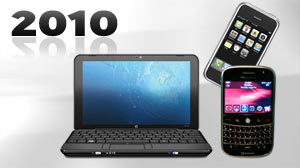 Fashion:
Music: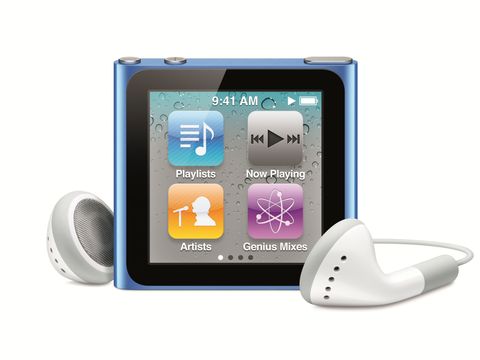 2010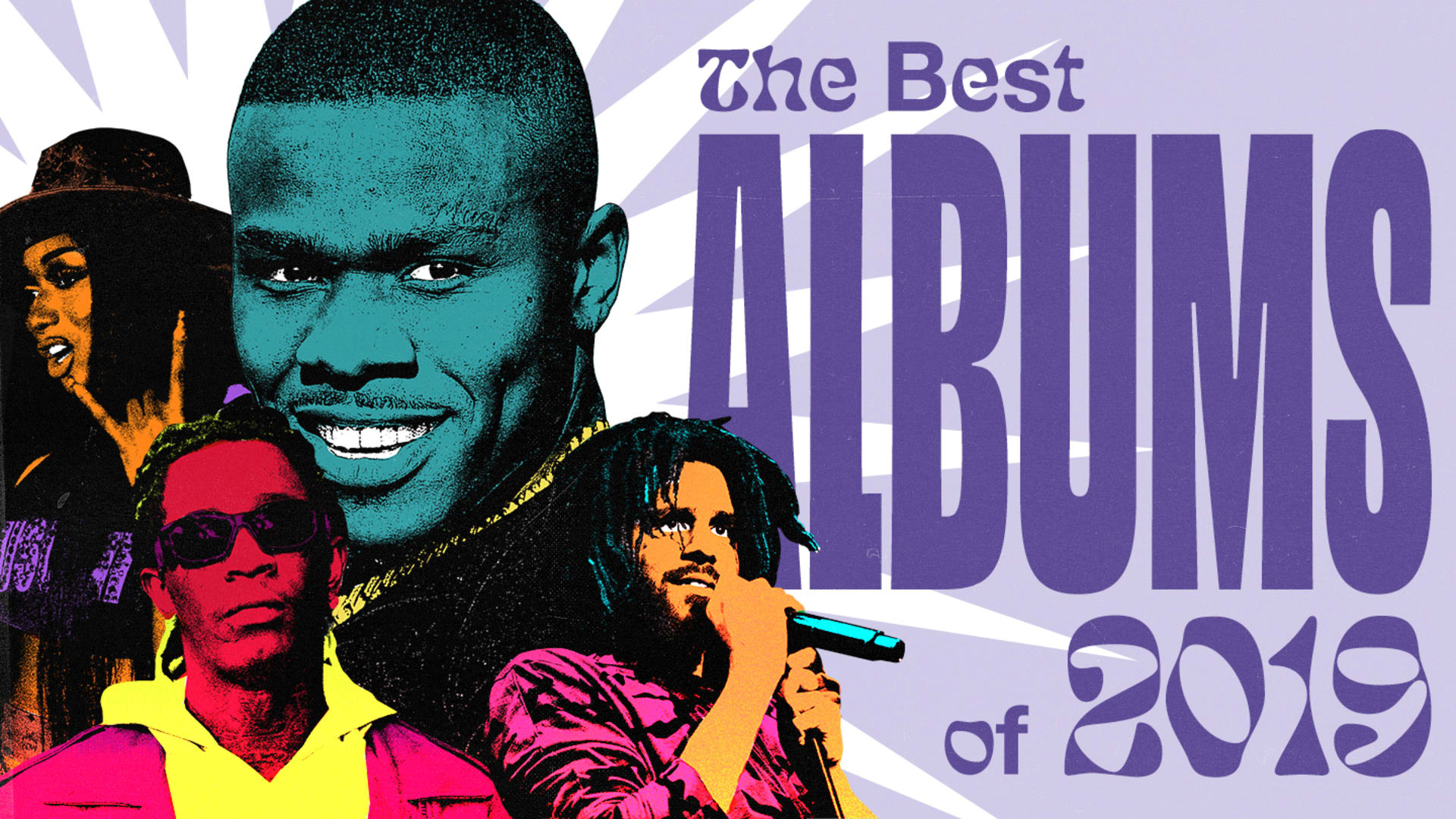 2019
Media:
You can see how everything in society has changed in almost 10 years. Now the next generation is coming in and I would like to see how things will change in the next 10 years.
Featured Image: google
Photo Credits: google