eyelash extensions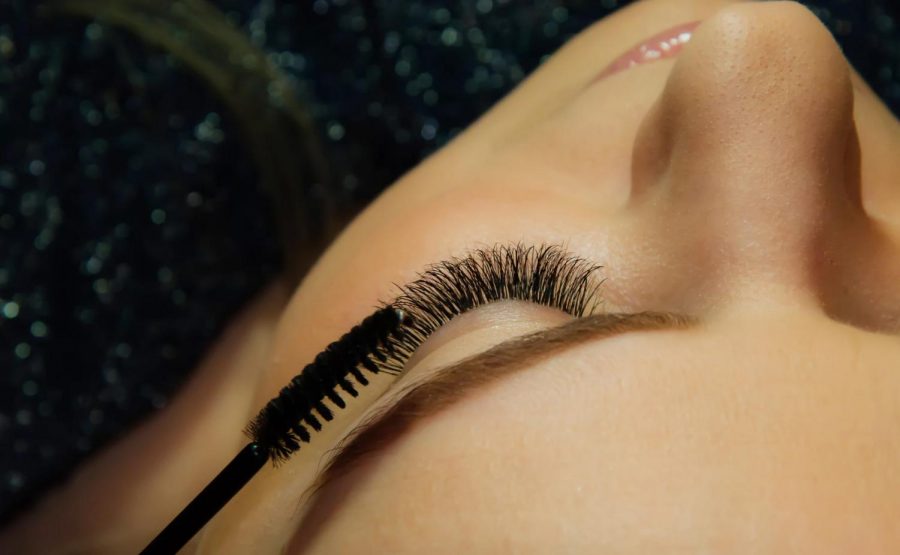 Eyelash extensions are used to enhance the length, curliness, fullness, and thickness of natural eyelashes.Lash extensions are synthetic fibers that are attached to the natural lashes using semi permanant glue . Lash extensions can come in a variety of sizes ranging from 6mm-18mm with a few curl width options. With proper placement, lash extensions can make the eyes appear wider and more lifted. There are three common types of eyelash extensions are faux mink, synthetic, and silk. Lash extensions will last typically 6-8 weeks. Lash extensions are usually applied by a technician in a beauty salon, using tweezers and a specially formulated, semi-permanent glue. The procedure can take as long as two hours.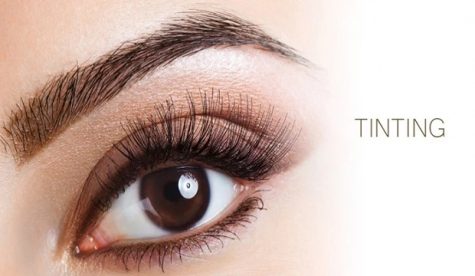 The avergage cost for eyelash extensions, for an initial full-set lash application will cost somewhere between $150-$200. Monthly maintenance and refills, however, will run anywhere from $55-$65 per session.
picture credit : google
featured image : google 
info credit : google
About the Writer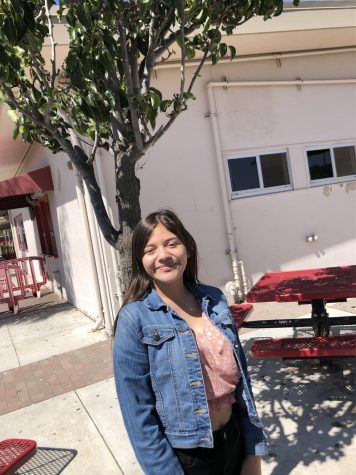 Brianna Flores, Contributor
My name is Brianna, and I am a senior at Hueneme High School. My favorite thing to do with my free time is to go out with friends to get out of the house...