Viper ACR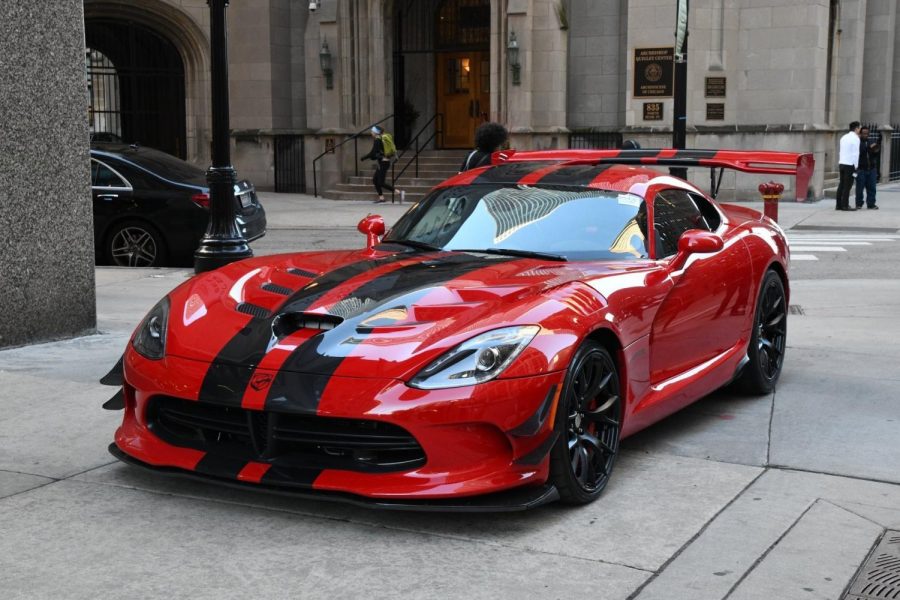 The new Viper ACR and the rare media access to the plant. This is the fastest street-legal Viper track car ever built. This car is the halo of the track-side of the brand. The entry level price of the Viper was $15,000 and earlier this year the company launched a new website allowing customers to custom order their own Viper with any color, stripe, wheel and interior combination. The company has also developed a 20 minute video already viewed 250,000 times.
In March FCA US was forced to stop taking orders for the Hellcat because demand exceeded the automaker's ability to build them. A Dodge Challenger Hellcat SRT starts at just over $58,000 compared to a while a Dodge Viper SRT coupe starts at $87,095 with the GTS Coupe version jumping to $110,095. The Viper also will face additional competition from the Fort GT unveiled at the Detroit auto show and launching in 2017.
The 2016 Viper has an 8.4-liter V10 gasoline engine rated at 645 horsepower up by 5 and 600 pound foot of torque. Aerodynamic and the 2,000 pounds of down-force created by its huge rear wing and its front splitter. The top speed of the Viper ACR os 177 mph.
picture credit: google
info: google